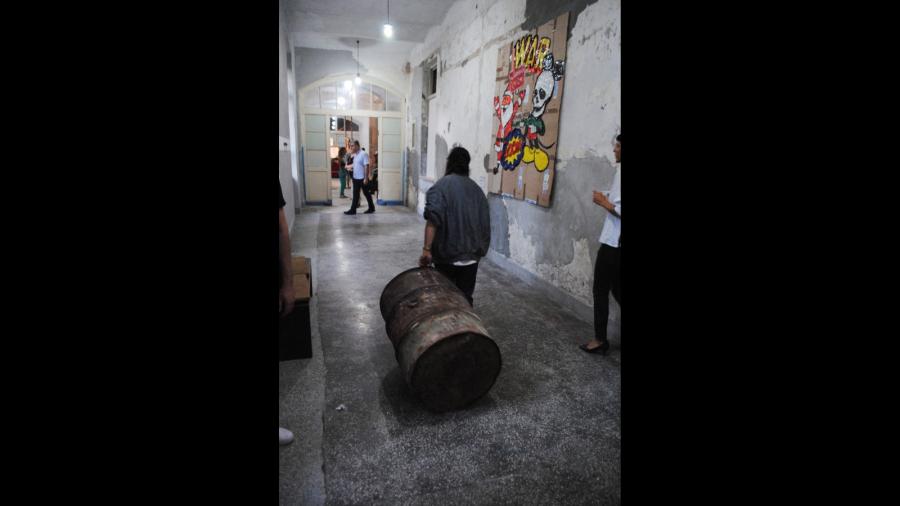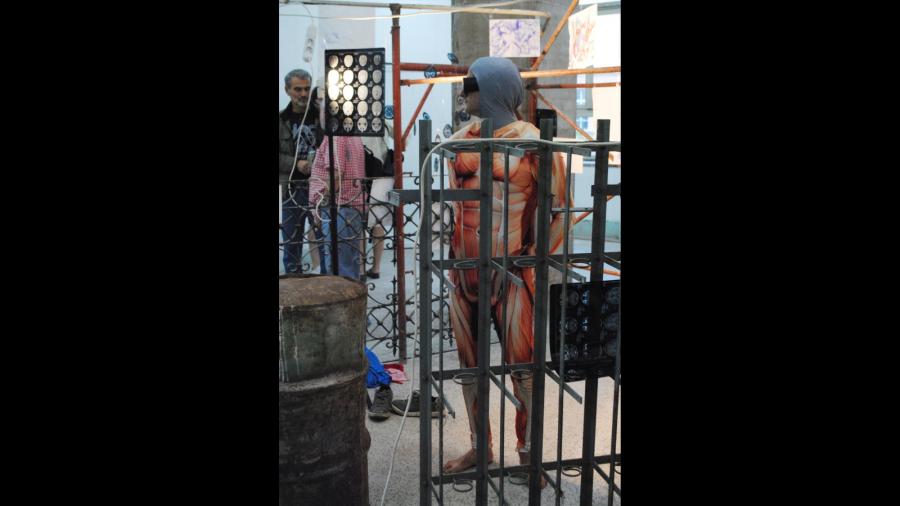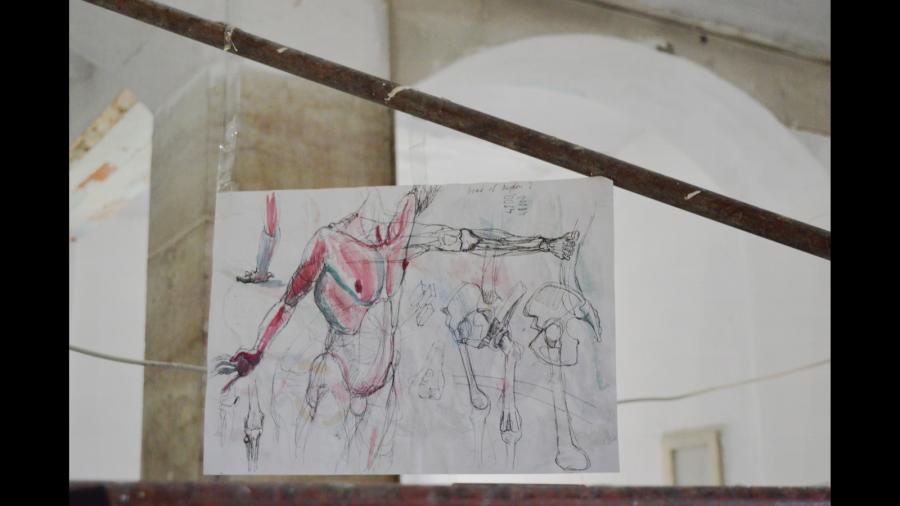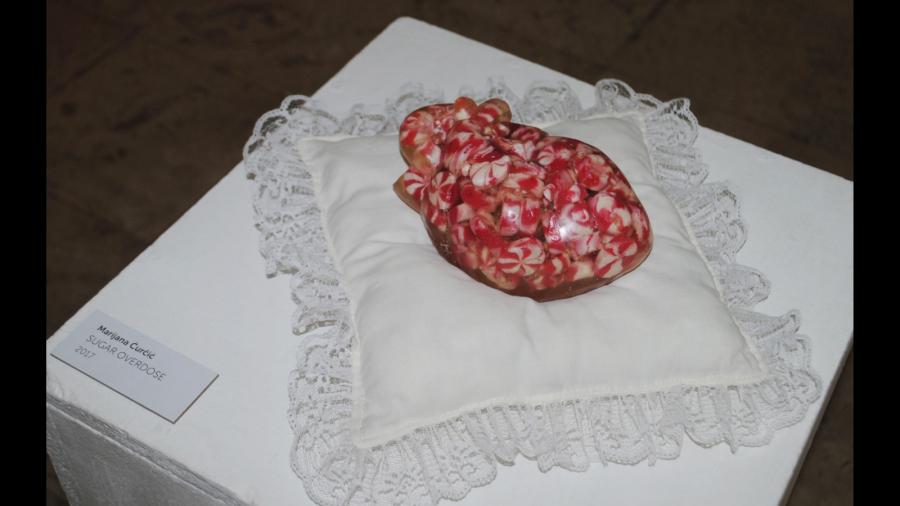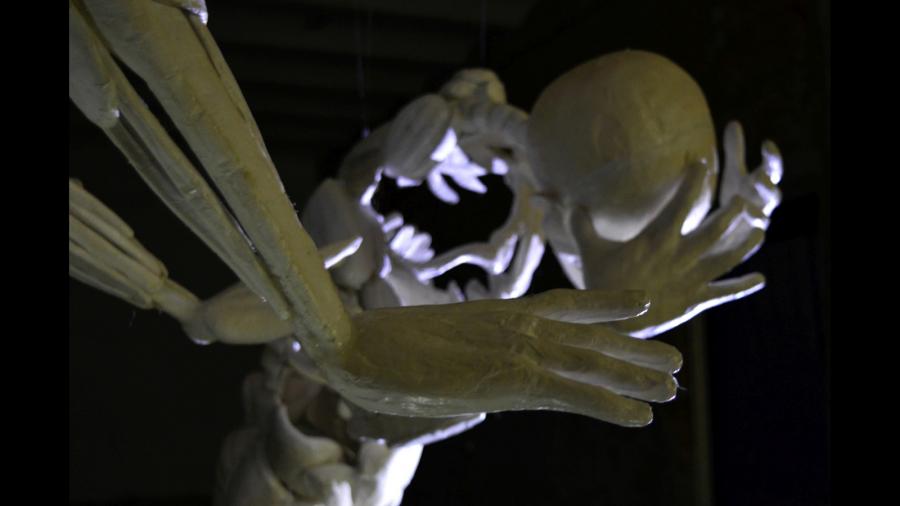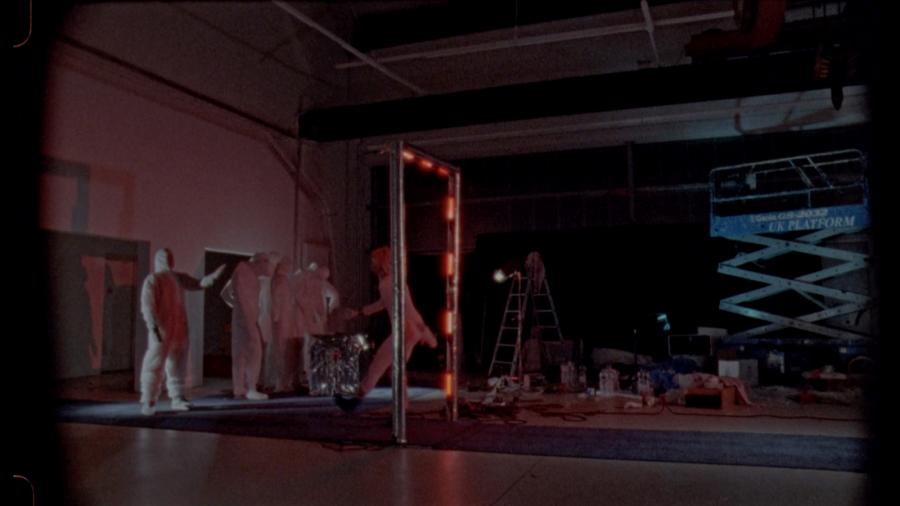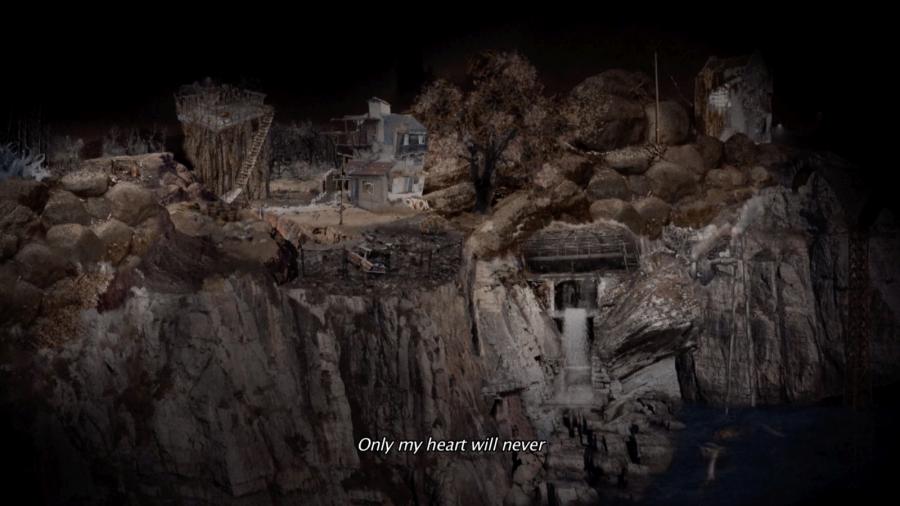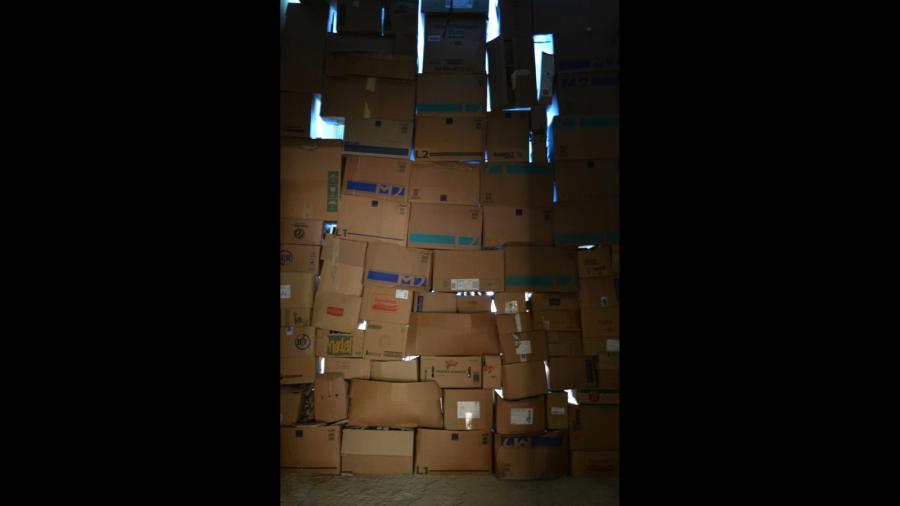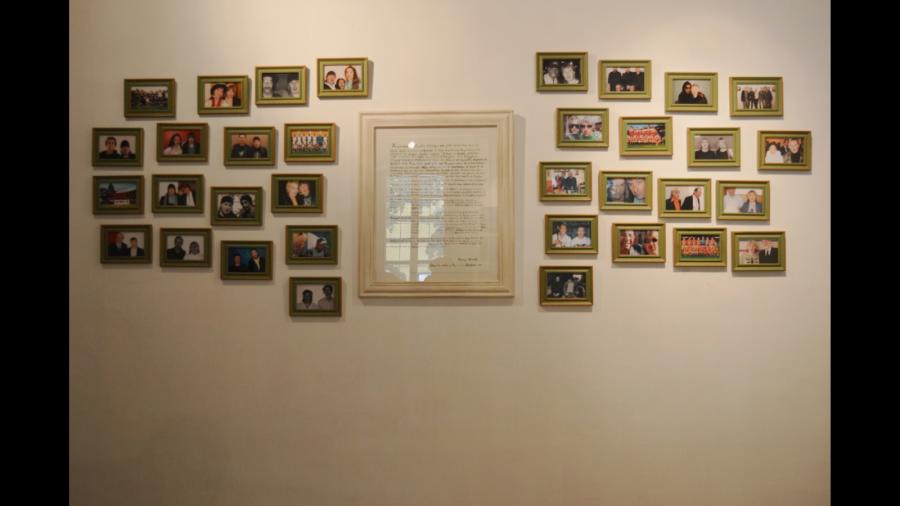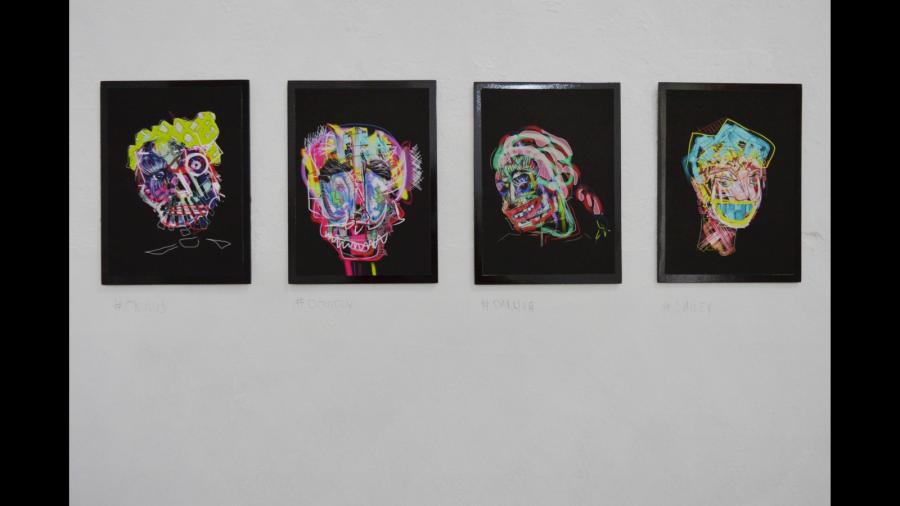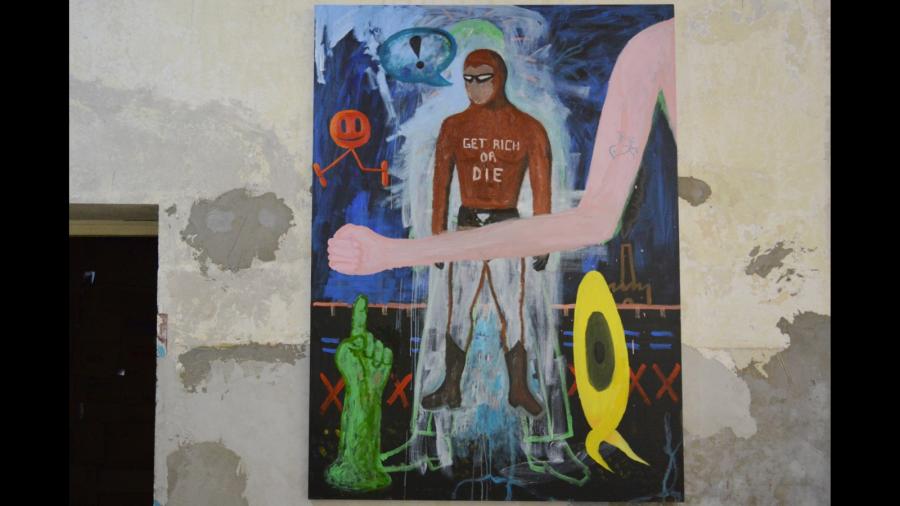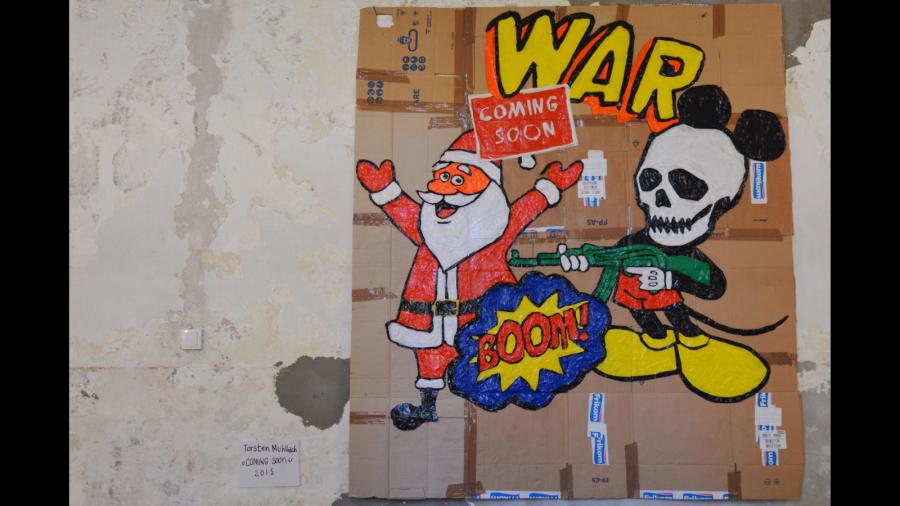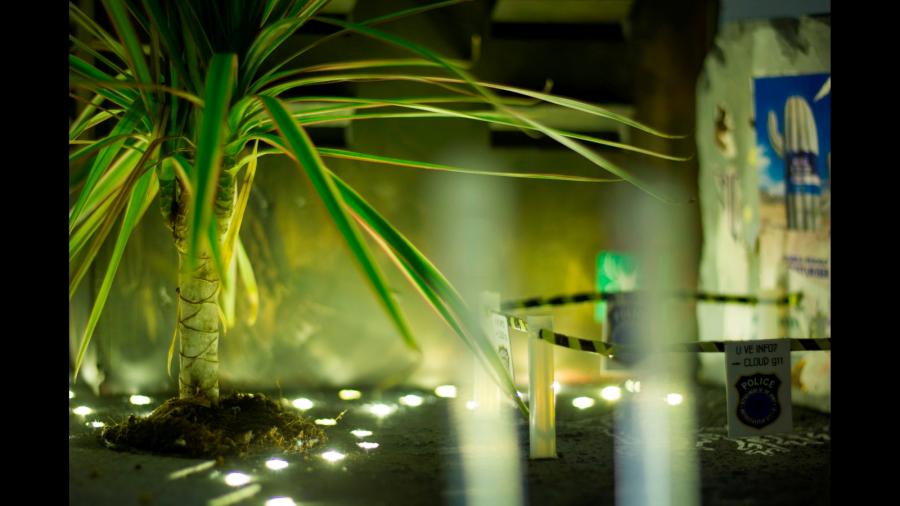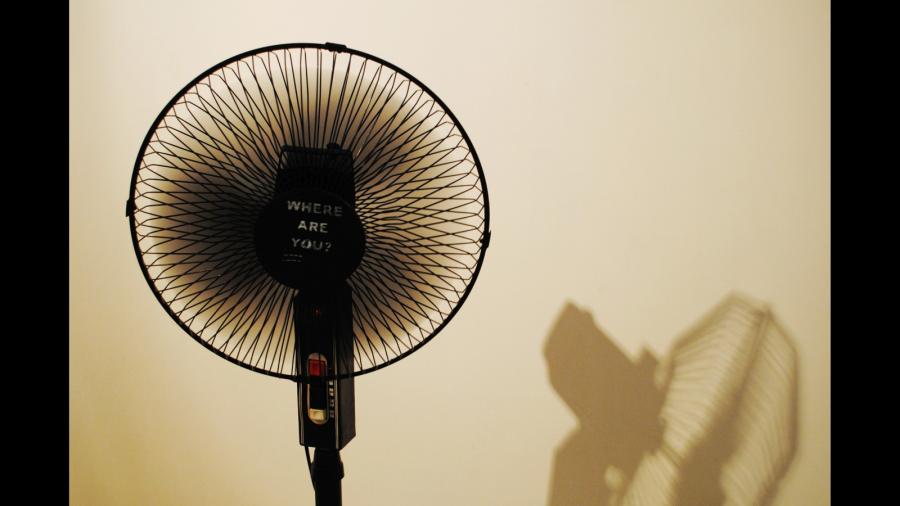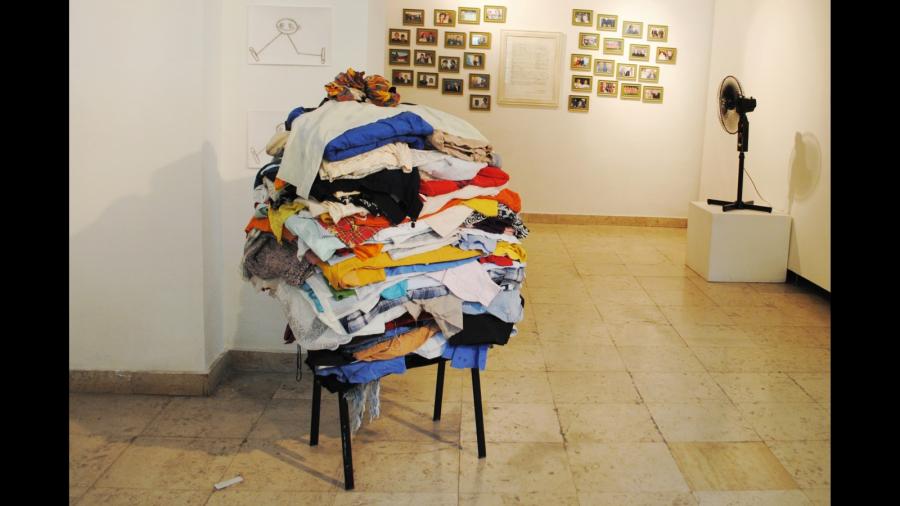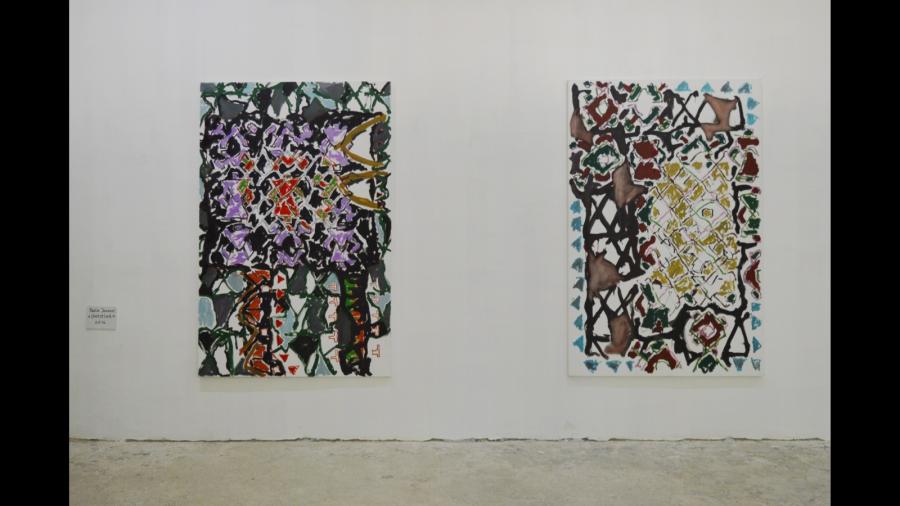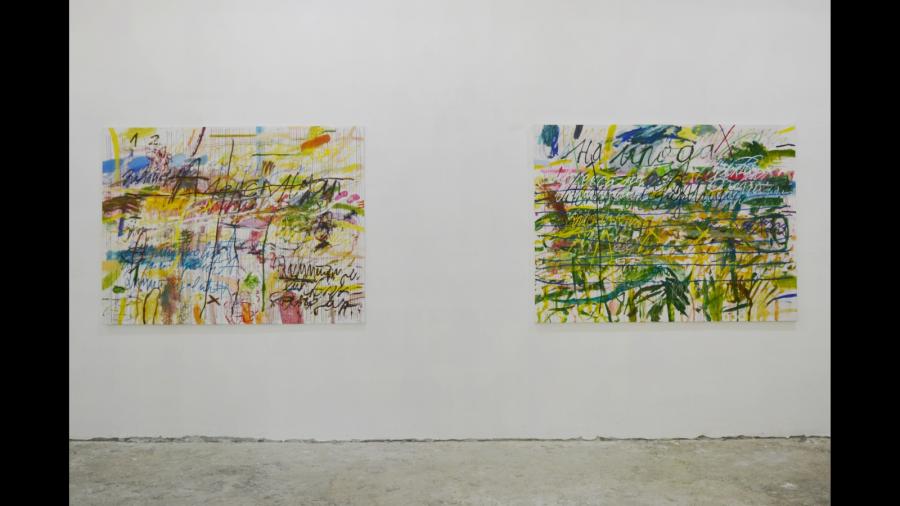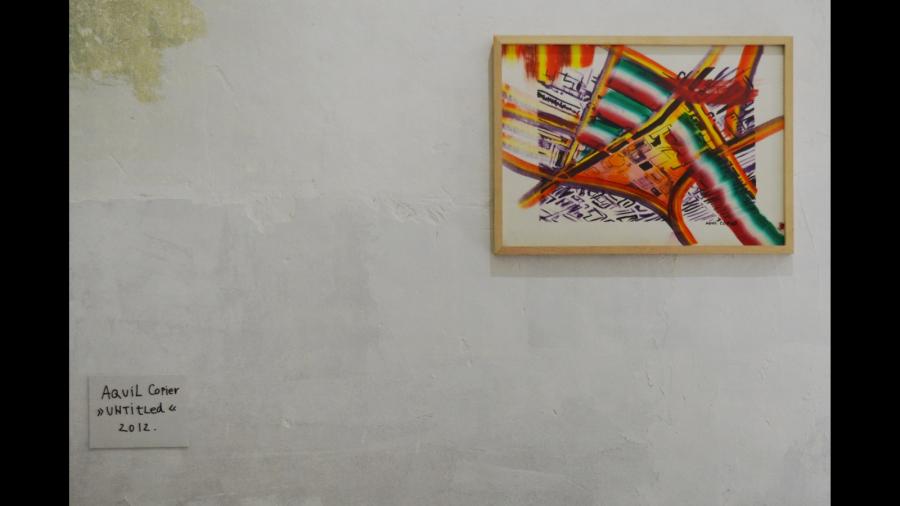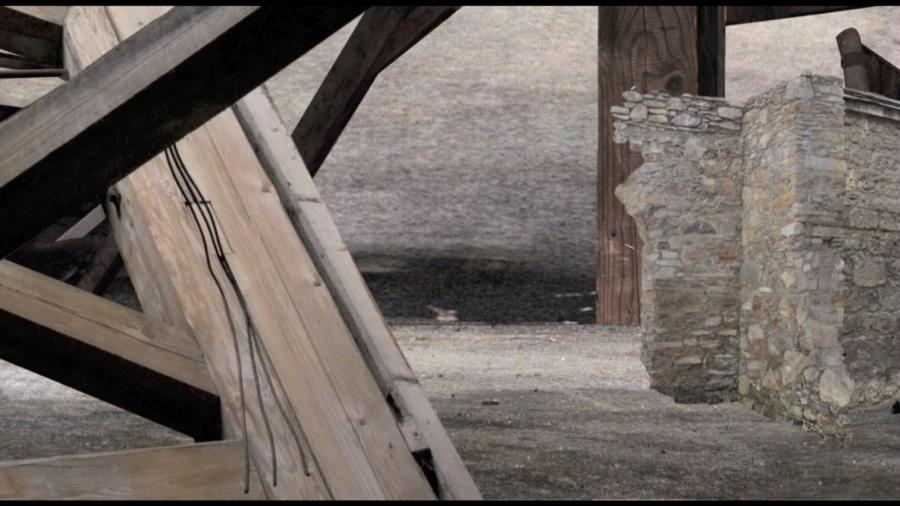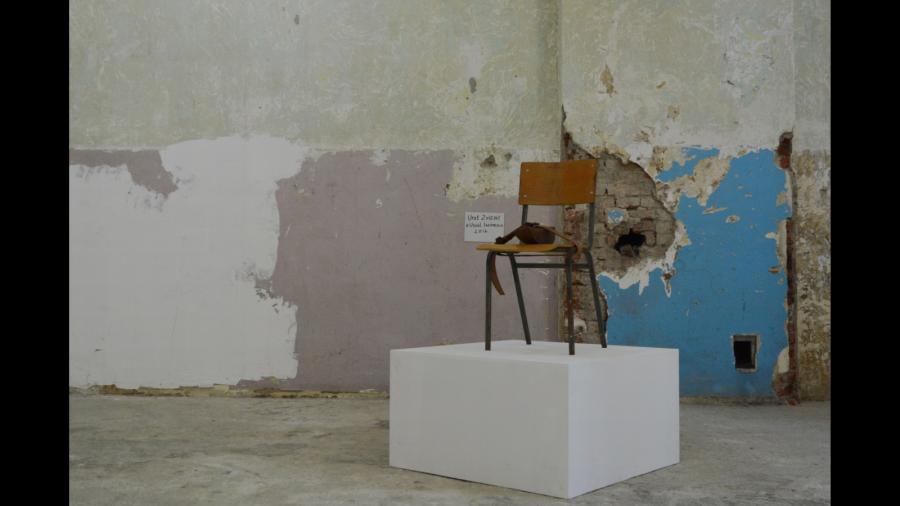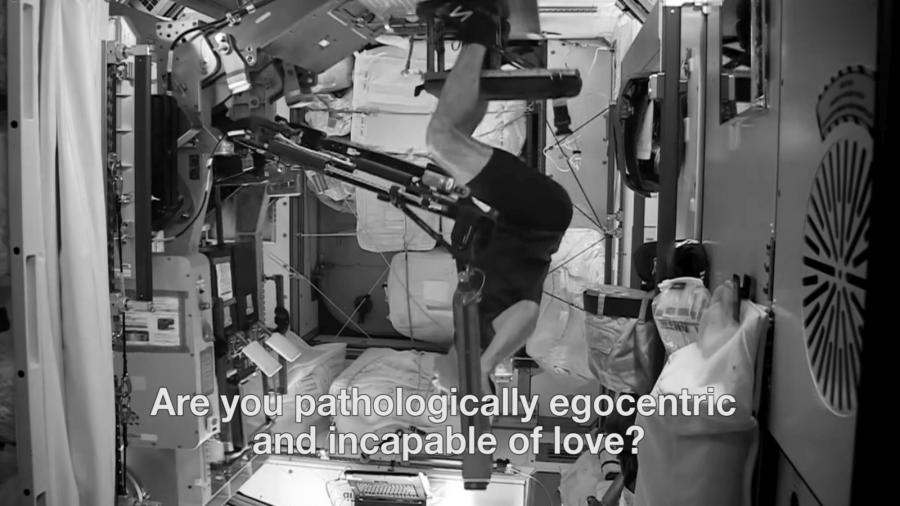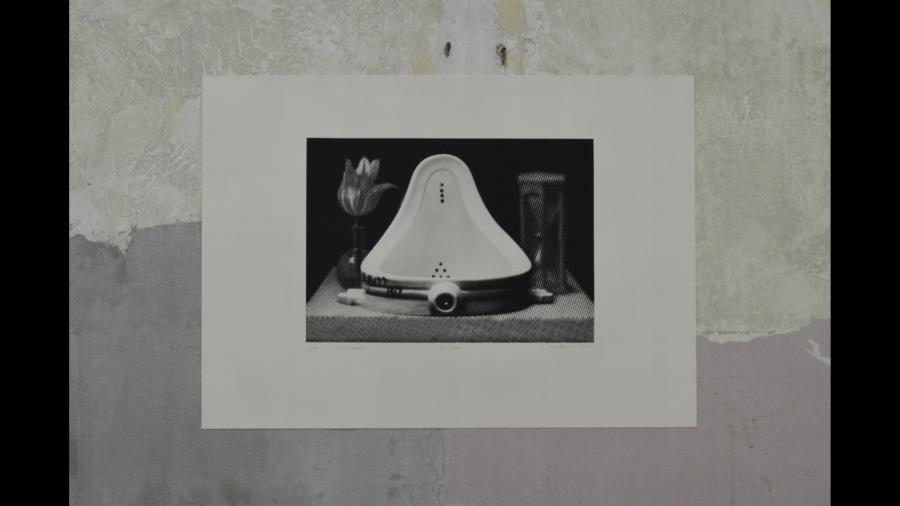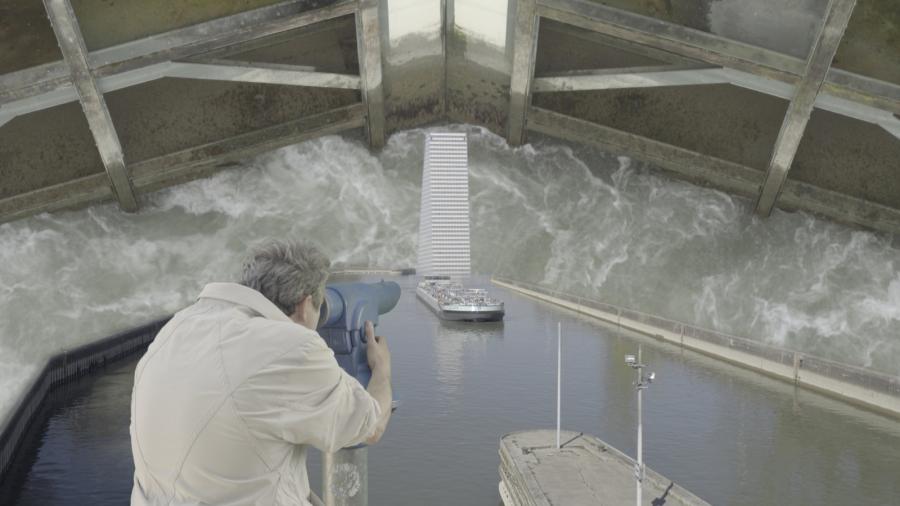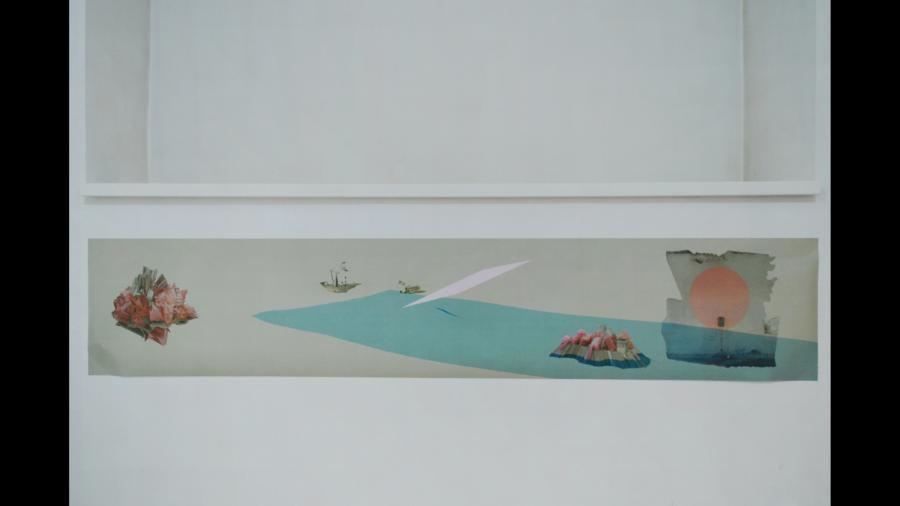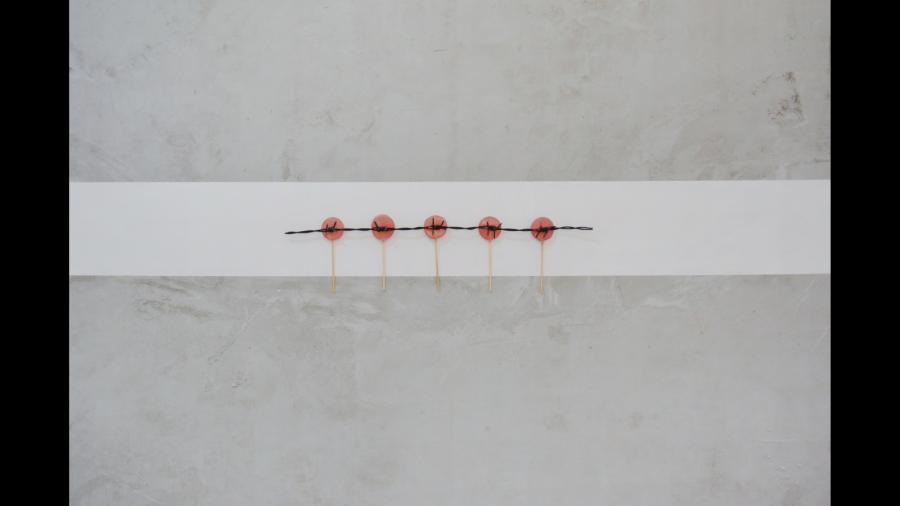 BORDERLAND ESC
Exhibition project curated by Anuk Jovović
In collaboration with the Artists Association Užice
Gallery Reflektor and City Gallery Užice, 2017
EN / DE
In the exhibition project BORDERLAND ESC two projects are combined and further developed.
LOW COST EXCHANGE, under the direction of Anuk Jovović, has already taken place in Munich, Belgrade and Požega (2015-2016) and consisted of artists from Munich and Belgrade who work with different media such as painting, drawing, sculpture, installation, printmaking, video, photography and mixed media. An important part of this project was the exchange between the artists and getting to know the working methods, working conditions and the cultures.
BORDERLAND was the title of an exhibition in Basel (2017). It exclusively showed high-quality video installations by international young artists. The title-giving topic has been touched on at different levels in this project. In the individual positions of the artists but also through the medium of film and the content-wise dealing with related topics.
BORDERLAND ESC combines these two projects with local artists of the Artist Association Užice in an exhibition.
Artists
Milan Antić
Filip Baralić
Jörg Besser
Felix Burger
Aquil Copier
Marijana Ćurčić
Aleksandar Dimitrijević
Uros Djurić
Daniel Door
Matze Görig
Pavle Jovović
Bianca Kennedy
Denny Klement
Felix Kraus
Claudia Lacher
Anuk Miladinović
Vladimir Milanović
Torsten Mühlbach
Siniša Radulović
Miloš Vučićević
Uros Zvizdić
Supported by
Erwin und Gisela von Steiner Stiftung