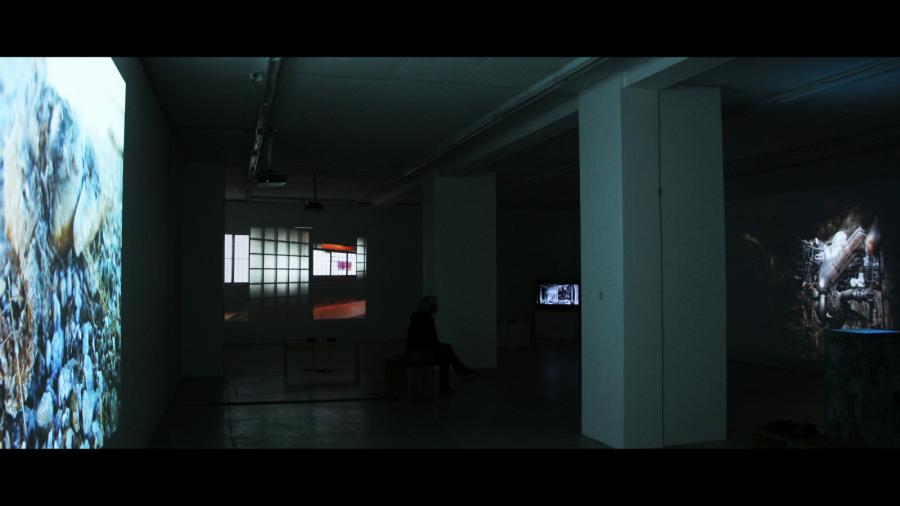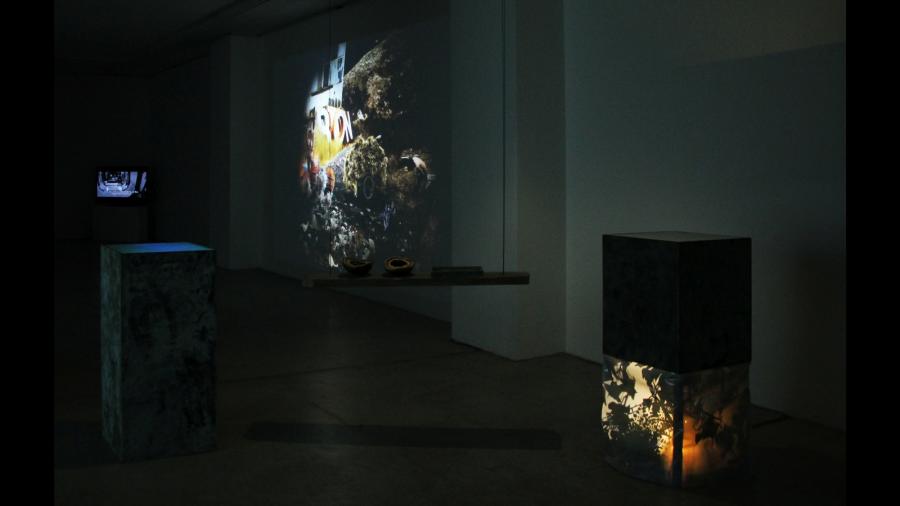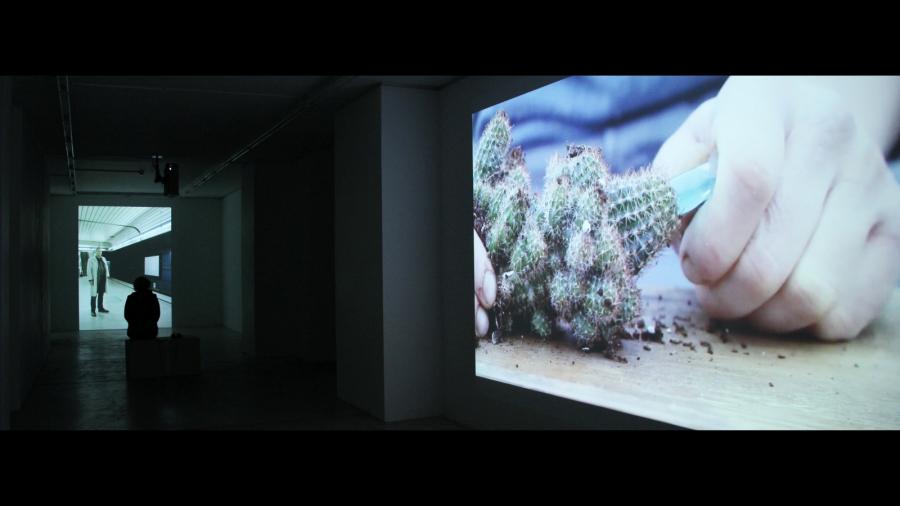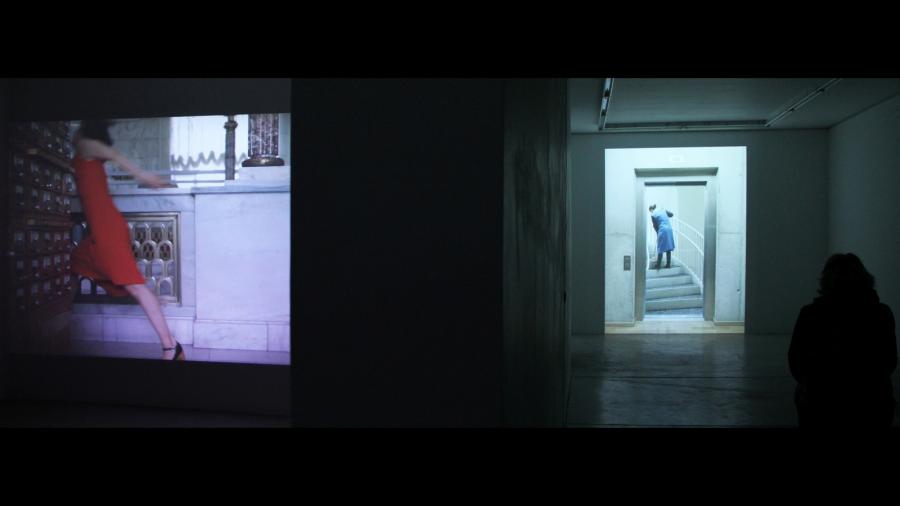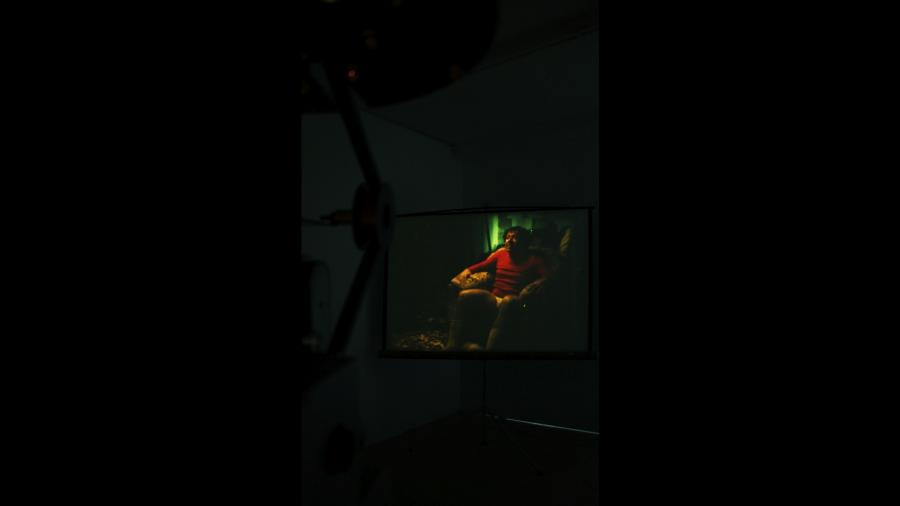 BORDERLAND
Exhibition project curated by Anuk Jovović
Ausstellungsraum Klingental Basel, 2017
EN / DE
The medium Film (Video), the moving image with it's actual possibility of editing and manipulating, enables an illustration of a Borderland between reality and fiction, a possible, but not real reality.
The participating artists explore the familiar and the strange, the complex normality and the irritating, ritualized or invented, subtle curiosity in their works. Both in the visual and too the intellectual and subconscious fields on one hand, on the other hand they fathom the possibilities and limits of the medium Film under this aspects.
This subject is introduced on different levels in this project. In the individual positions of the artists and in the medium Film and the contentual examination with related subjects. Examples for Borderlands, which are contained in the proposed works are the following: Reality and Fiktion / Intention and Subconsciousness / Picture and Manipulation / Memory and Vision.
When the works are combined in an exhibition, there will occur a Borderland, consisting of the contextual and formal realization of the Video Installations. On one hand concretely through their presence, on the other hand through the generated atmosphere of the interaction.
Artists
Felix Burger
Daniel Door
Matze Görig
Bianca Kennedy und Felix Kraus
Claudia Lacher
Anuk Miladinović
Sasha Pirogova
Siniša Radulović
Riley Saint Dawn
Supported by
Canton of Basel-Stadt