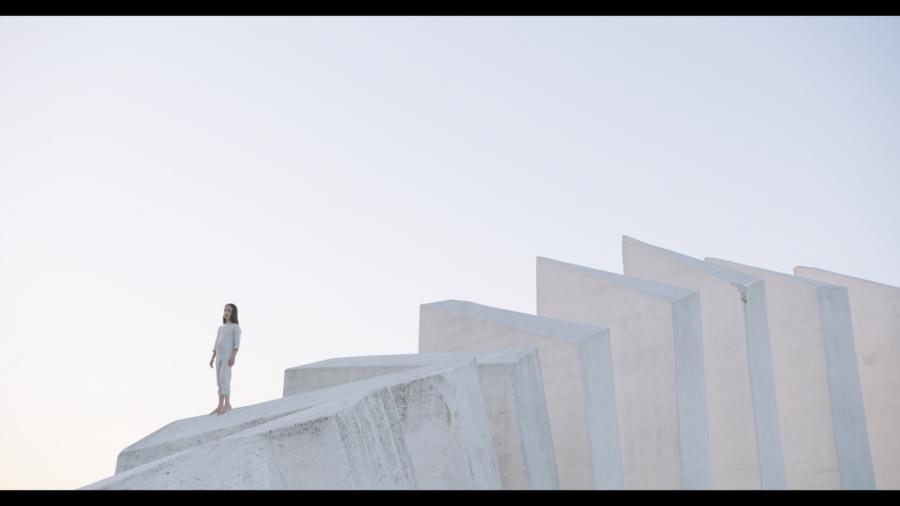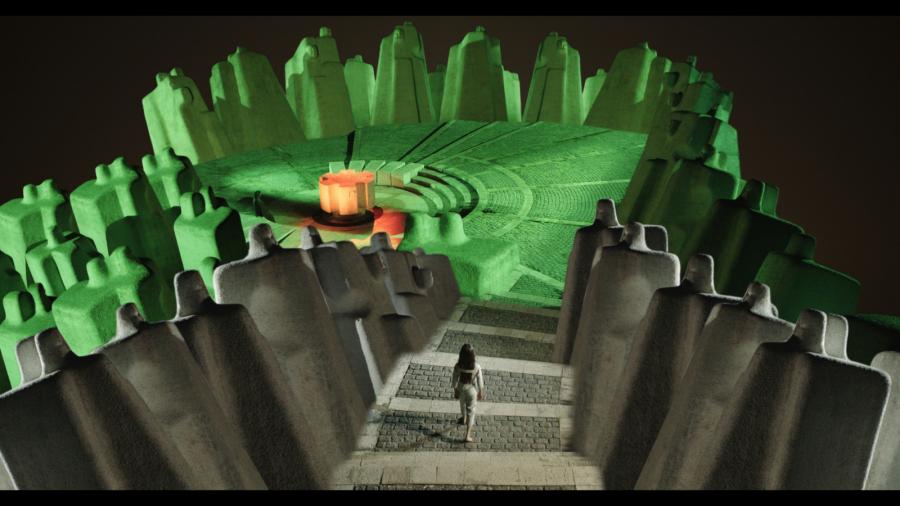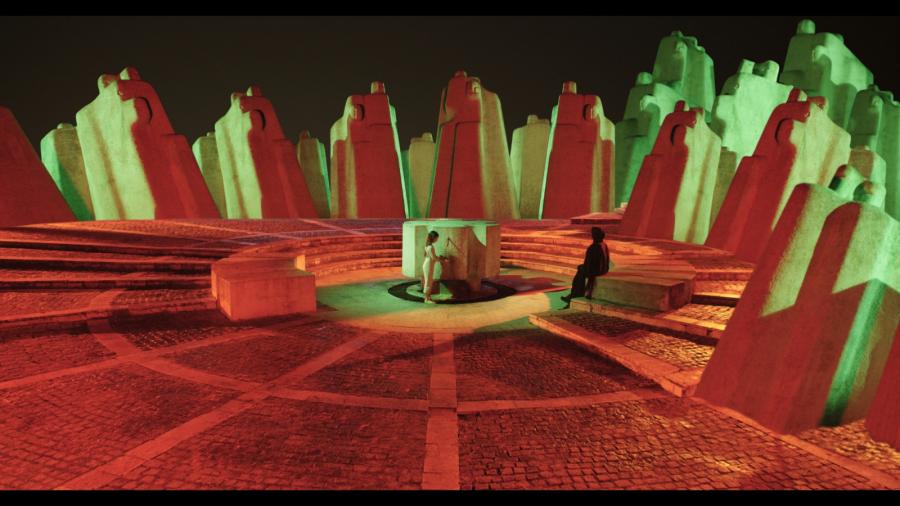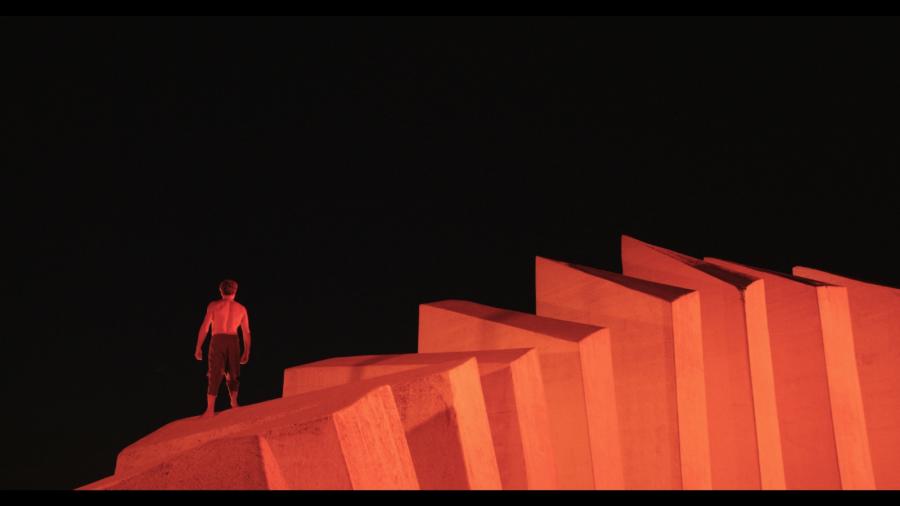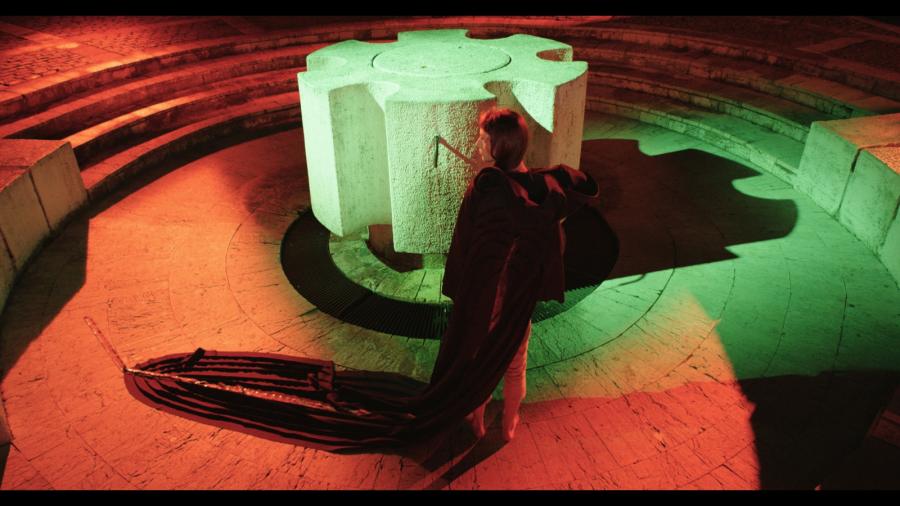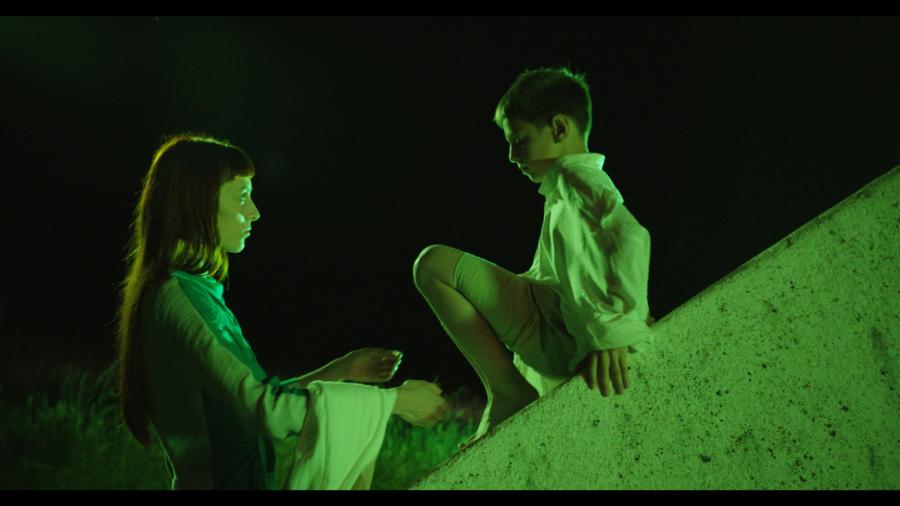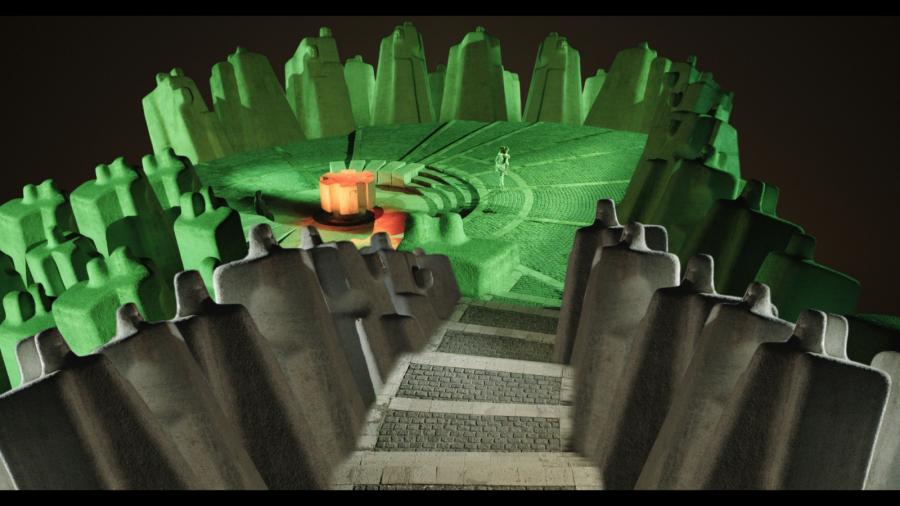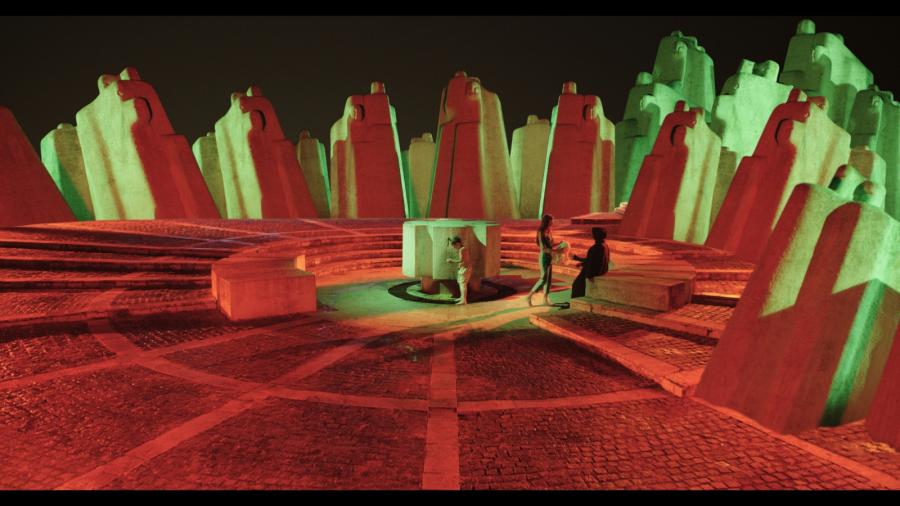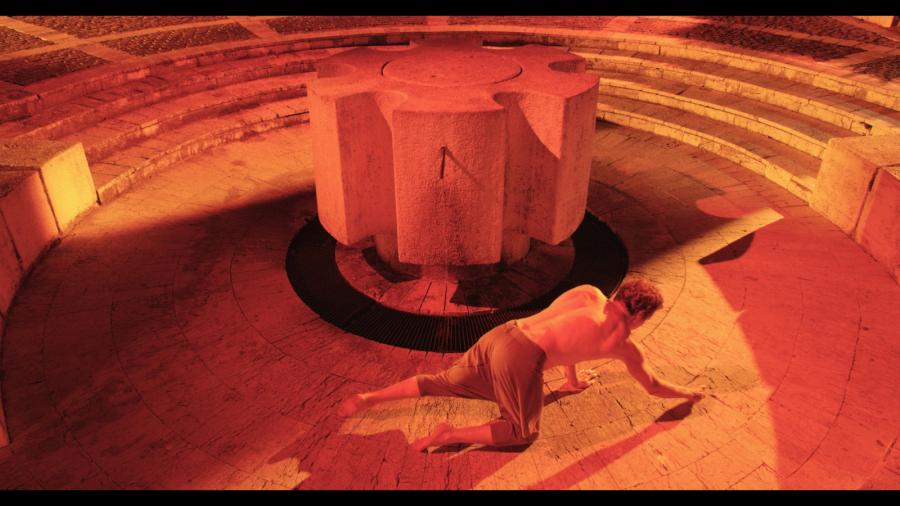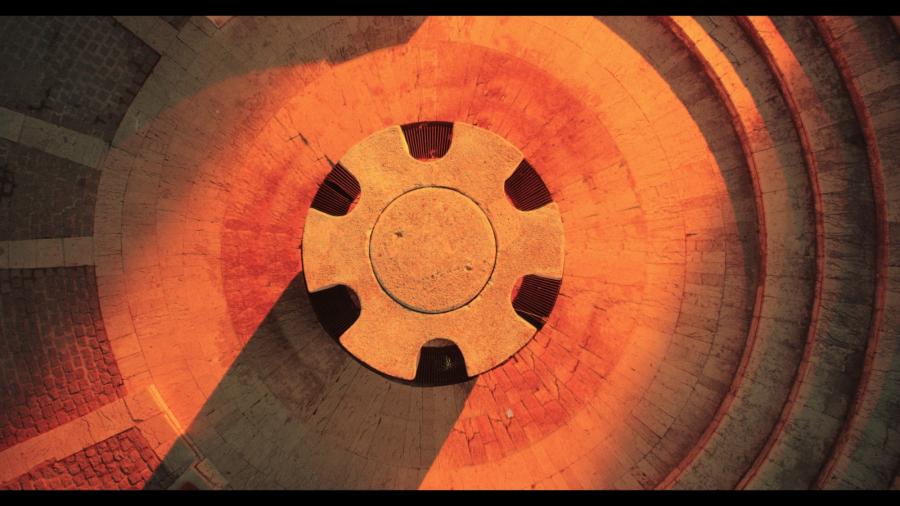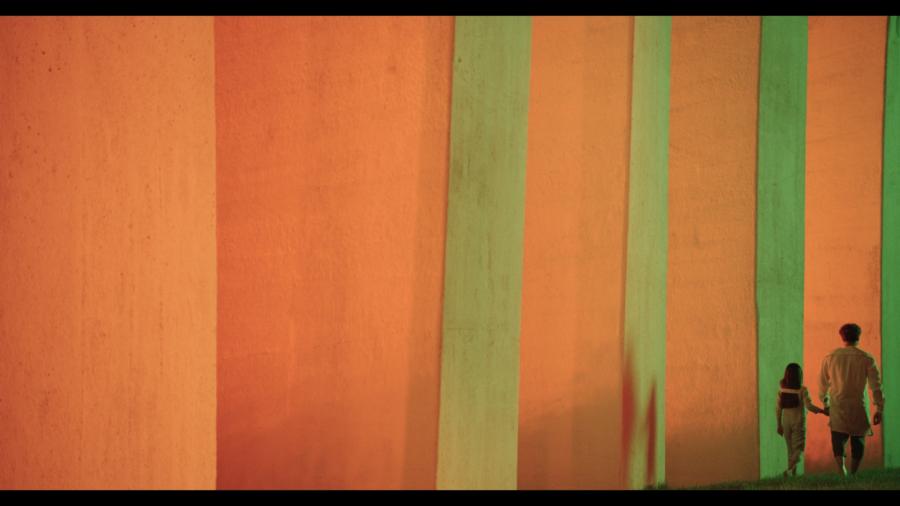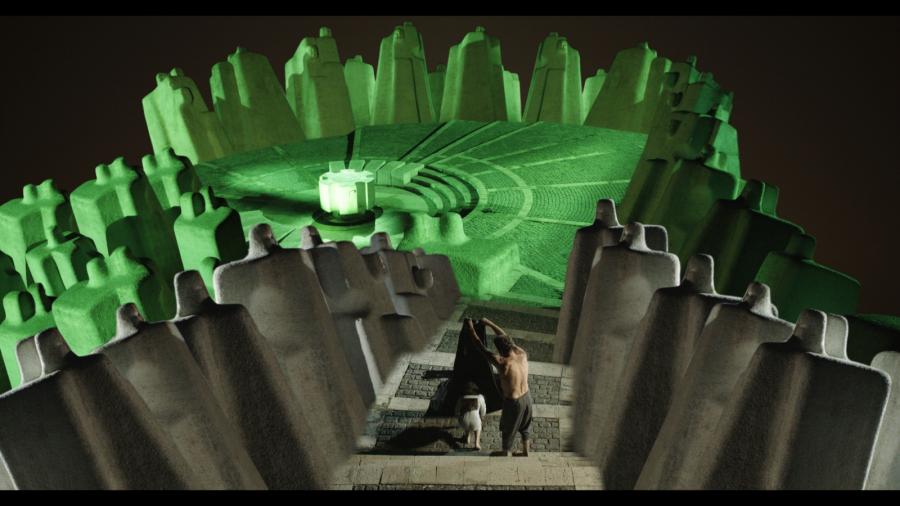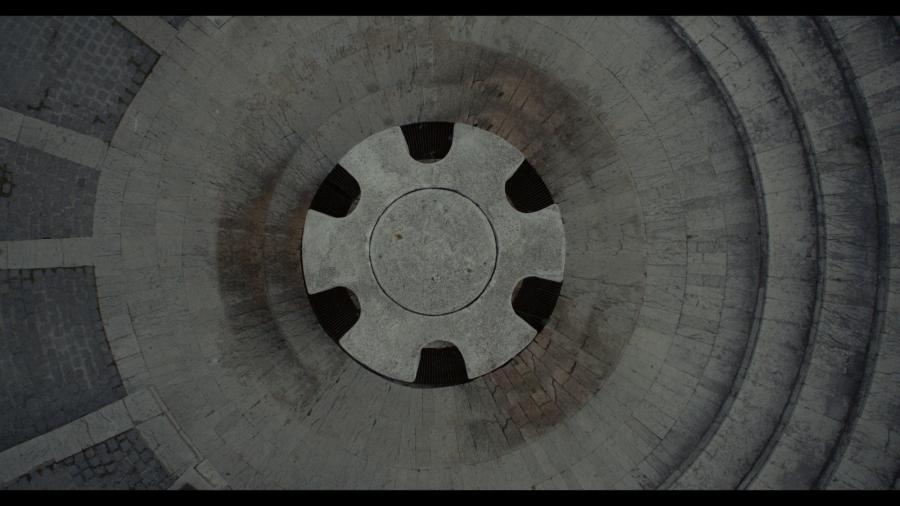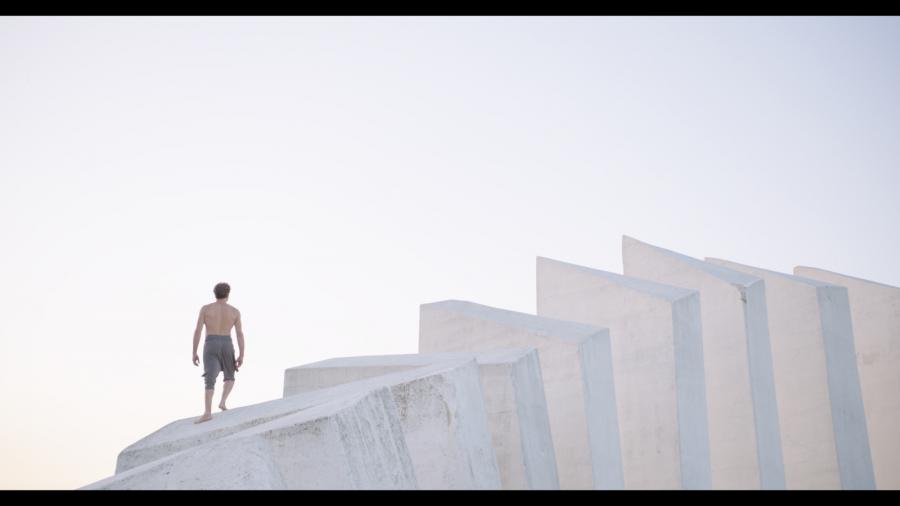 FORM AND ABANDON
Video, 15'17'', 2018
EN / DE
Form and Abandon is set within an other-worldly architectural complex where a group of expressionless characters enact a series of enigmatic rituals.
While the processes and symbols presented are partly rooted in Serbian mythologies and traditions, each of the personas play archetypical roles that chart universal cycles of progression, regression, fusion, and rupture.
At once futuristic and archaic, the video stages fundamental interactions between visual elements to demonstrate essential principles that transcend time and space.
Matthew Alexander Post
Cast
Vuk Bacotić
Jörg Besser
Ada Miladinović
Linnéa Schwarz
Milka Tomašević
Director
Pavle and Anuk Jovović
Director of Photography
Nikola Krivokuca
Gaffer
Bastian Huber
Sound
Daniel Door
Costume
Jovana Gospavić
Makeup
Linnéa Schwarz
Assistant Camera
Vidoje Vujatović
Supported by
Fachausschuss Film und Medienkunst BS/BL
Edith Maryon Stiftung
National Museum Užice