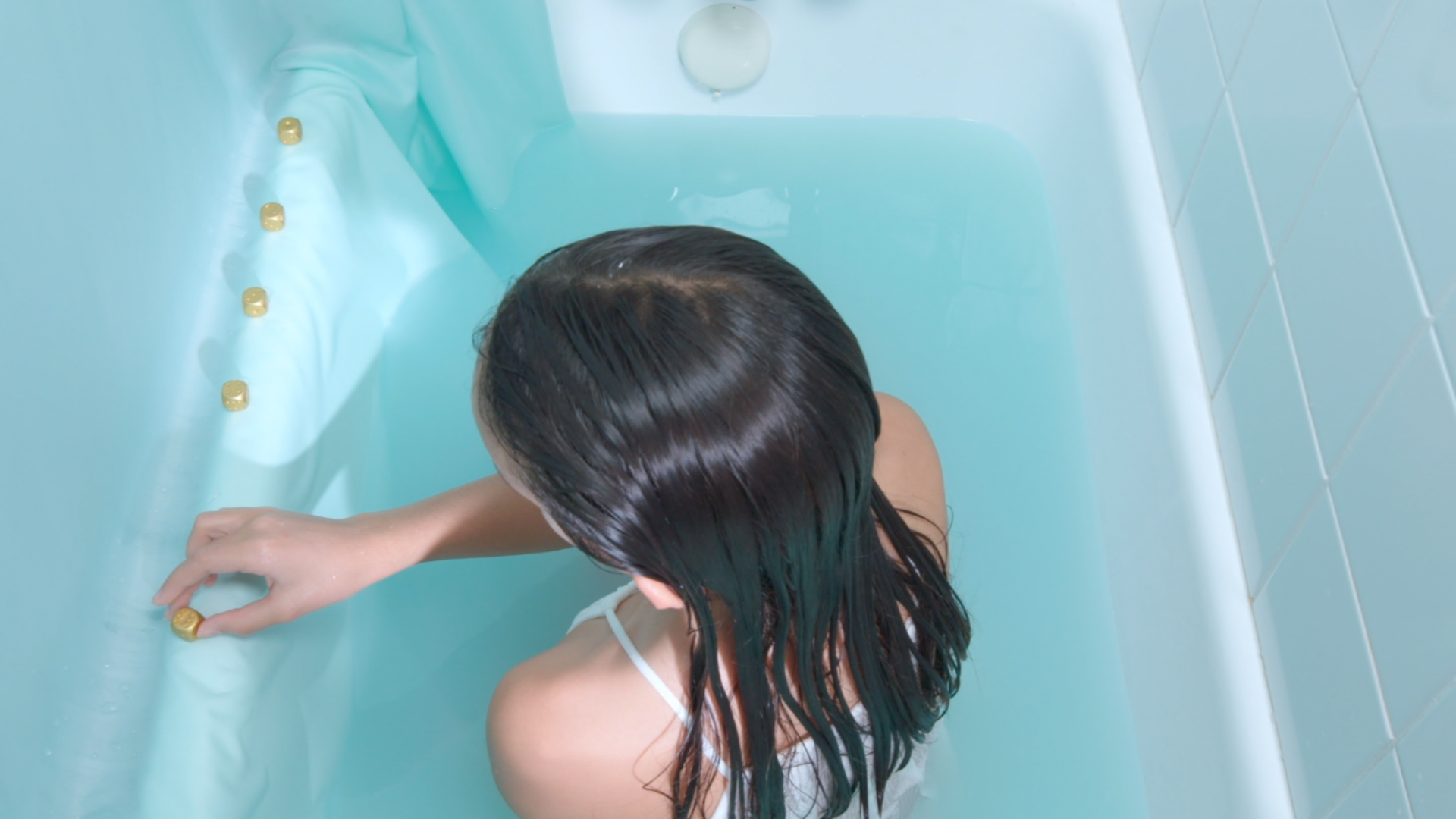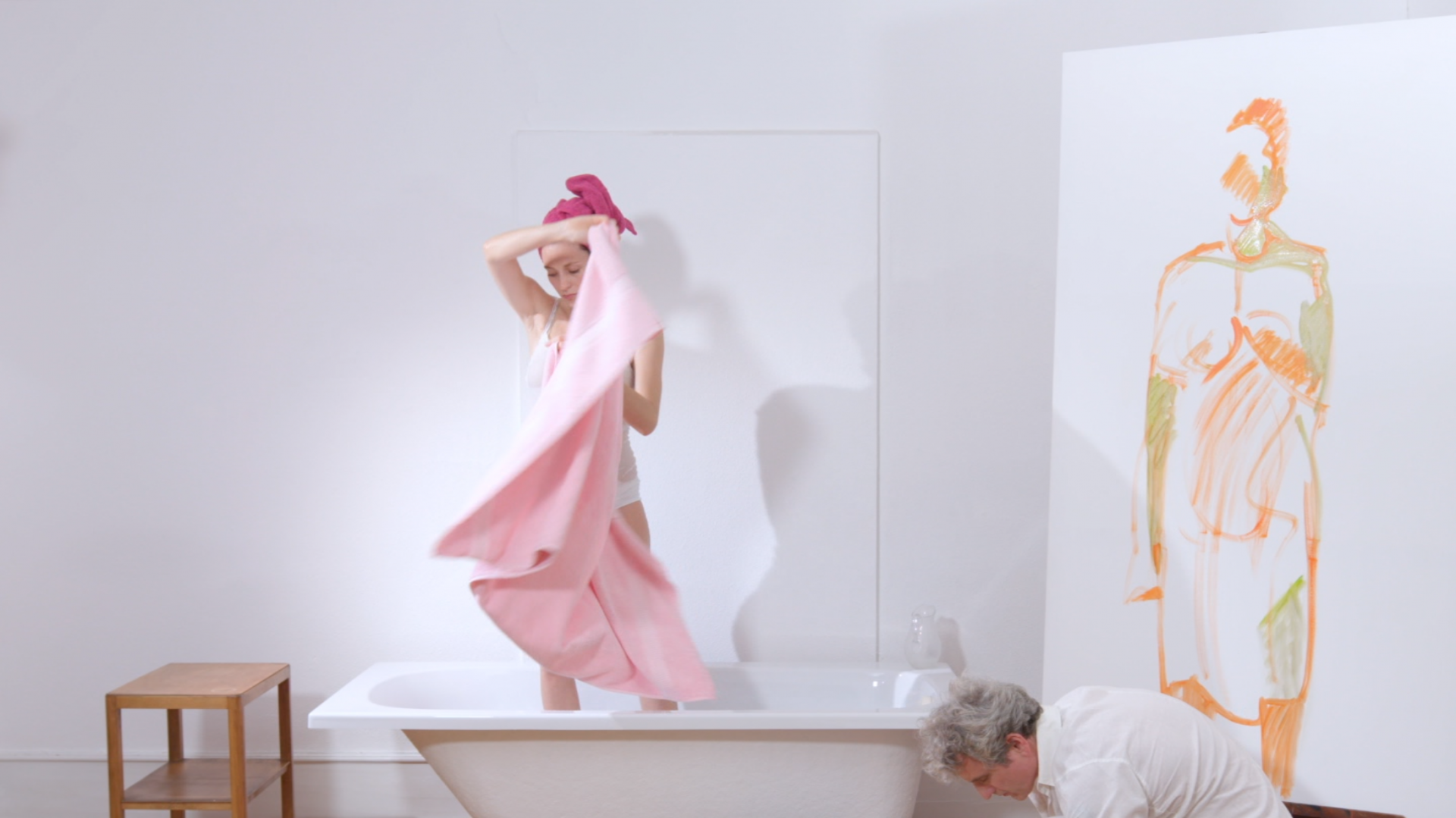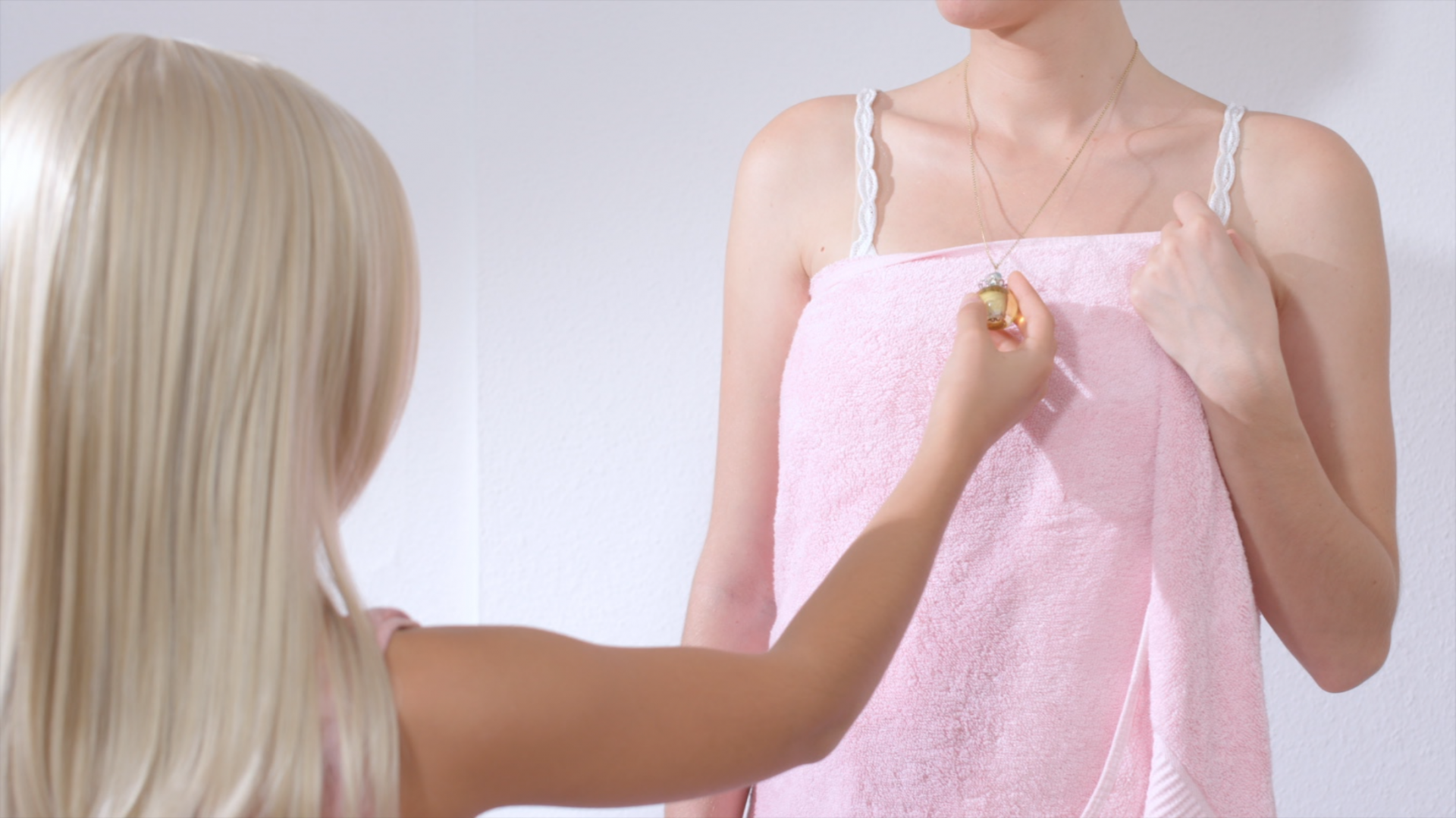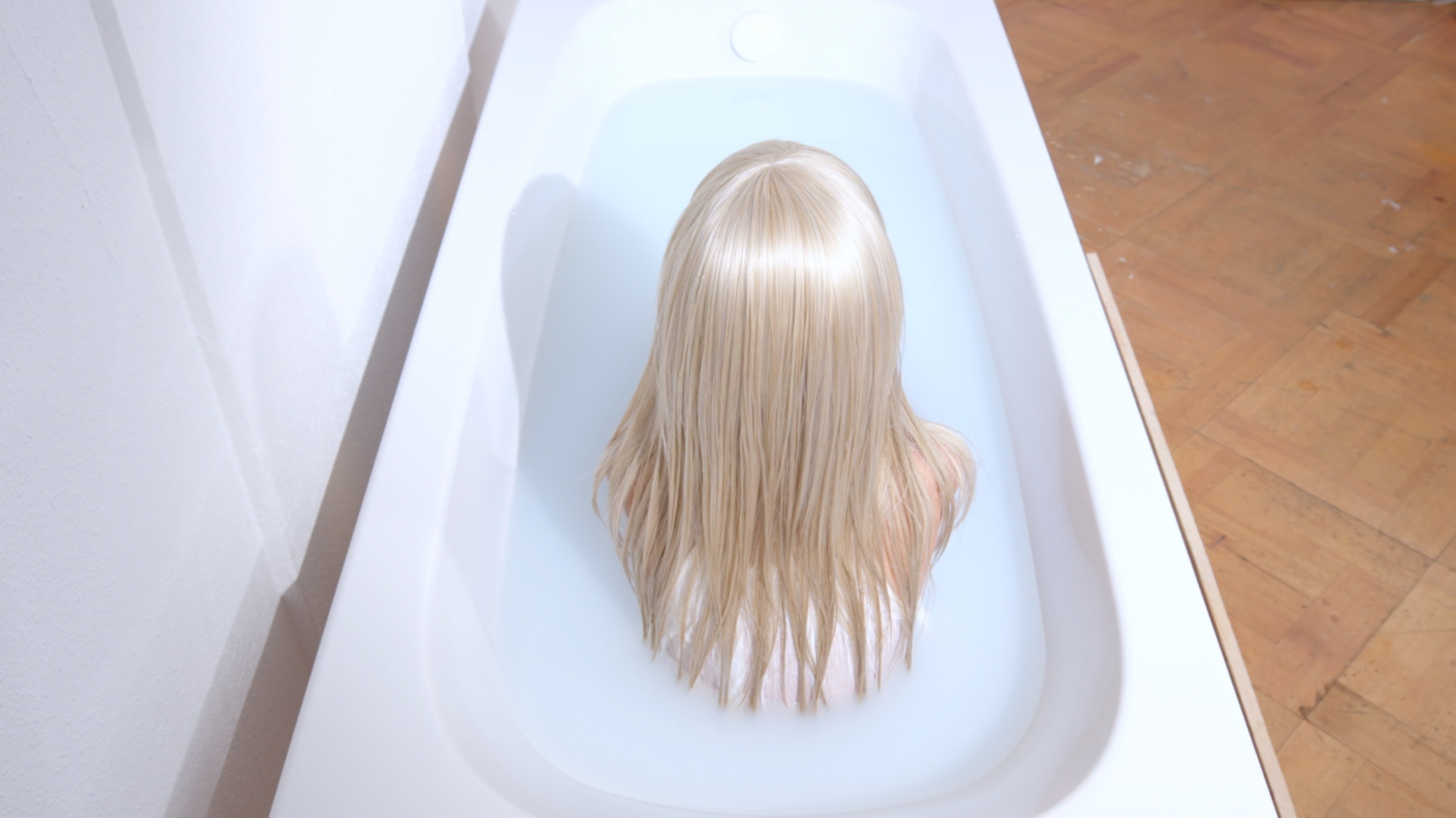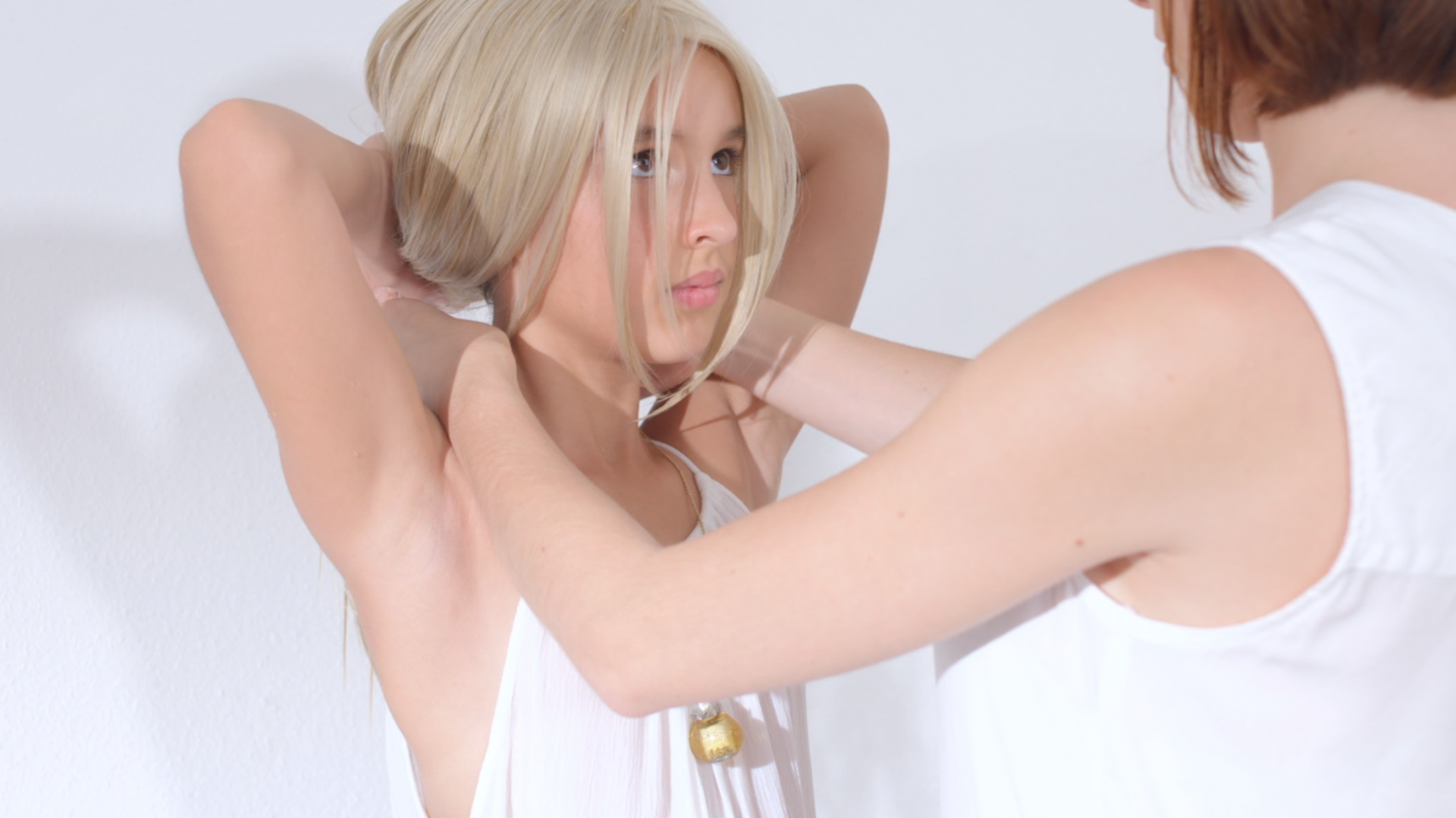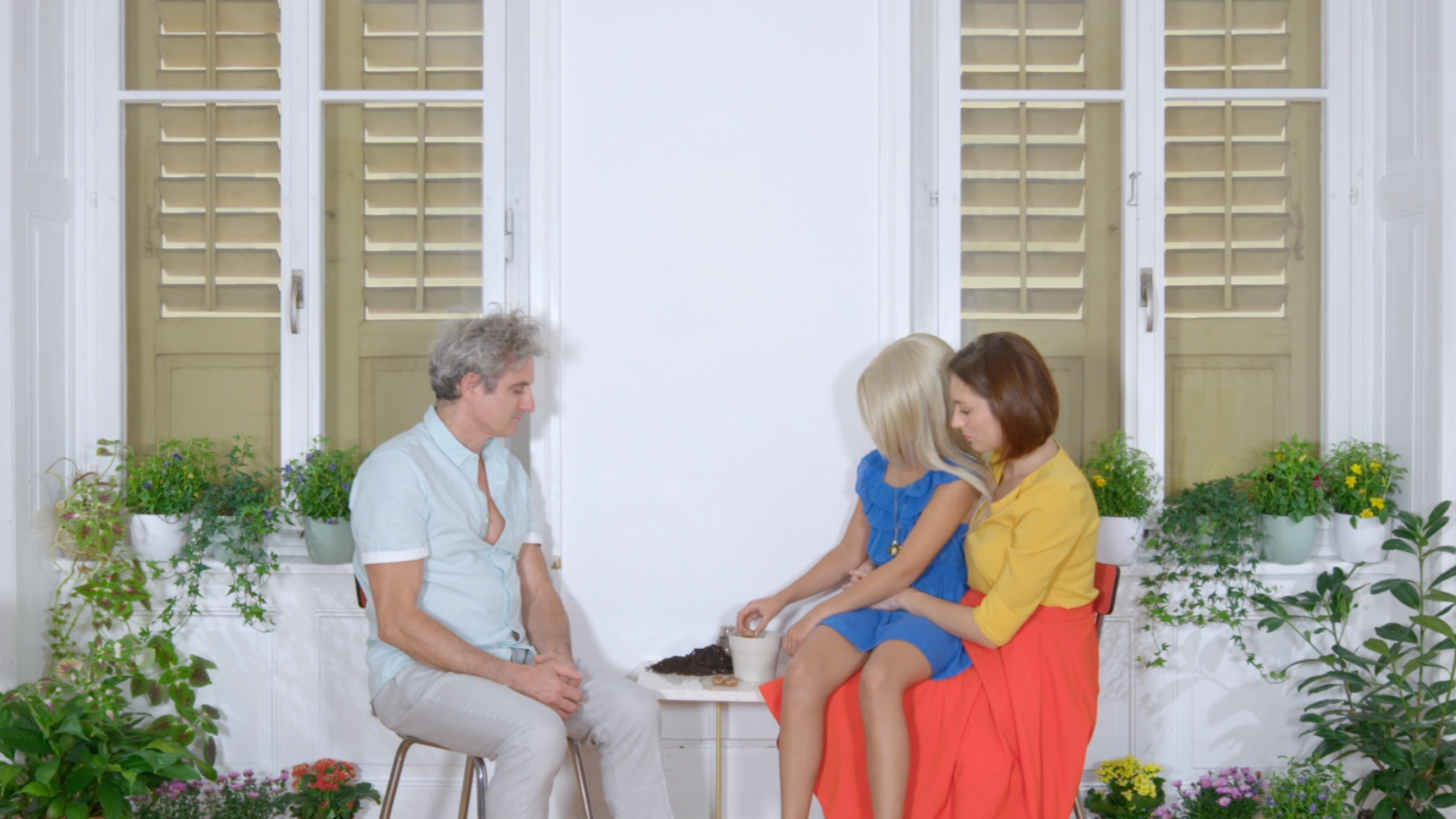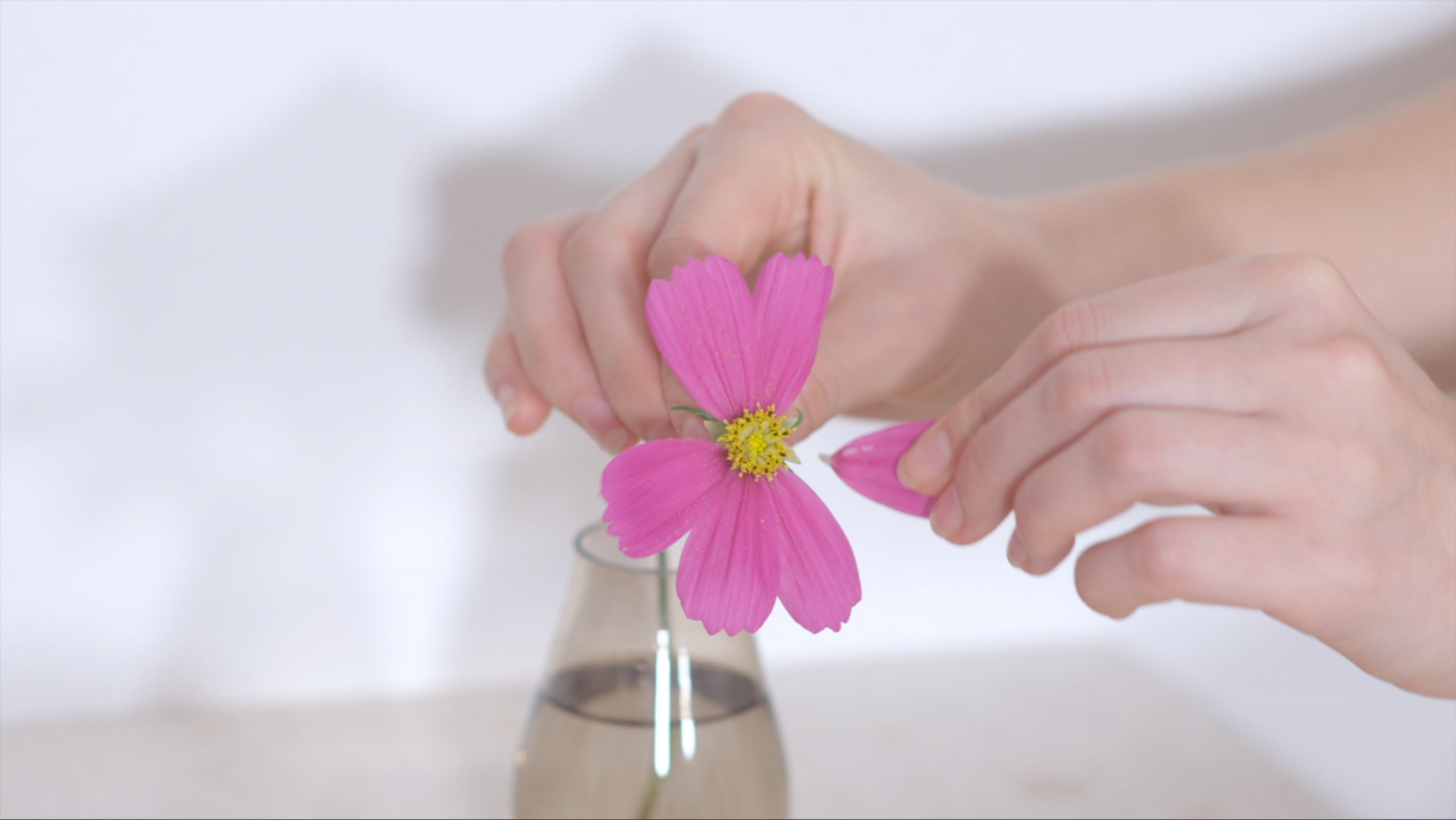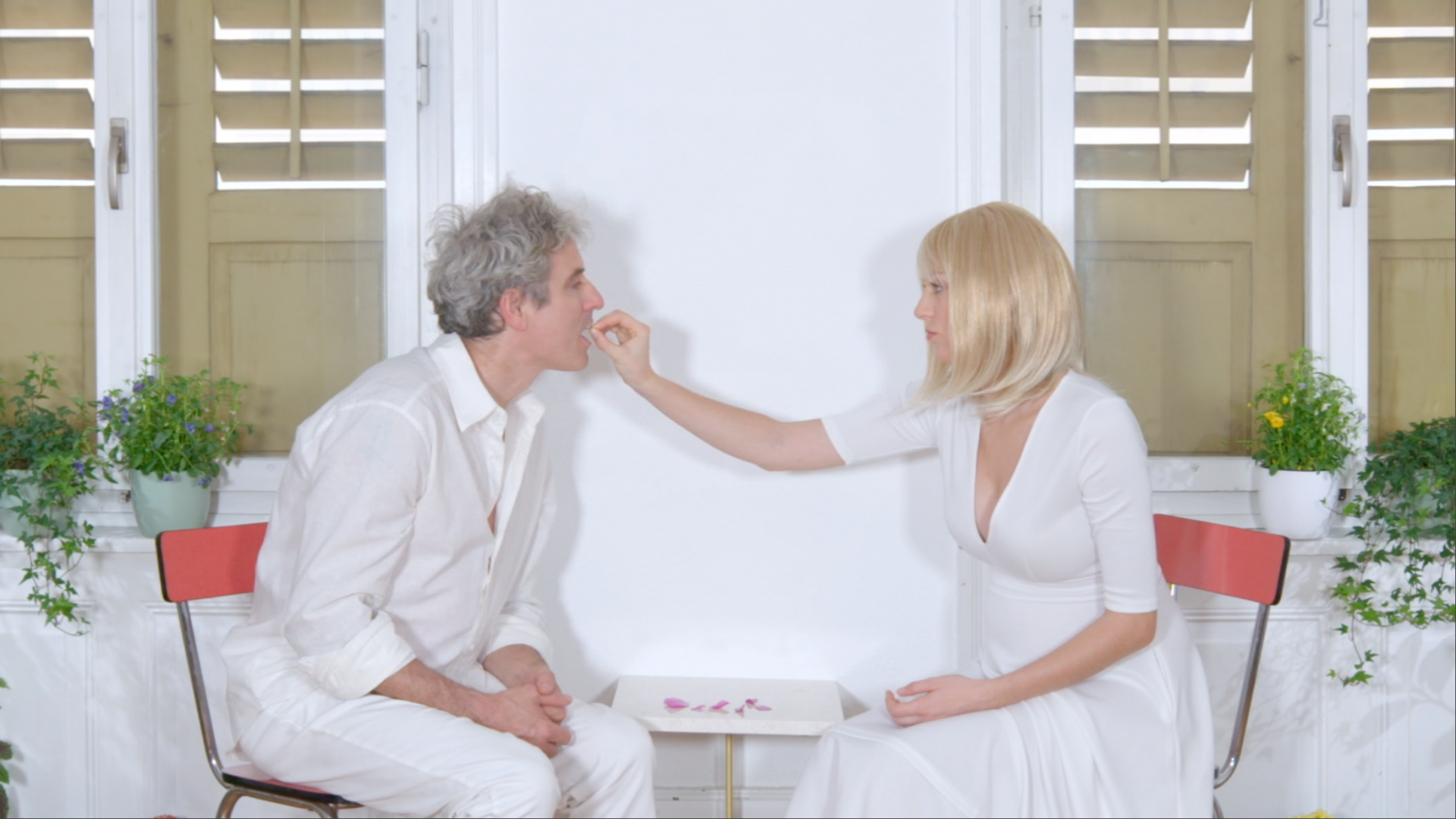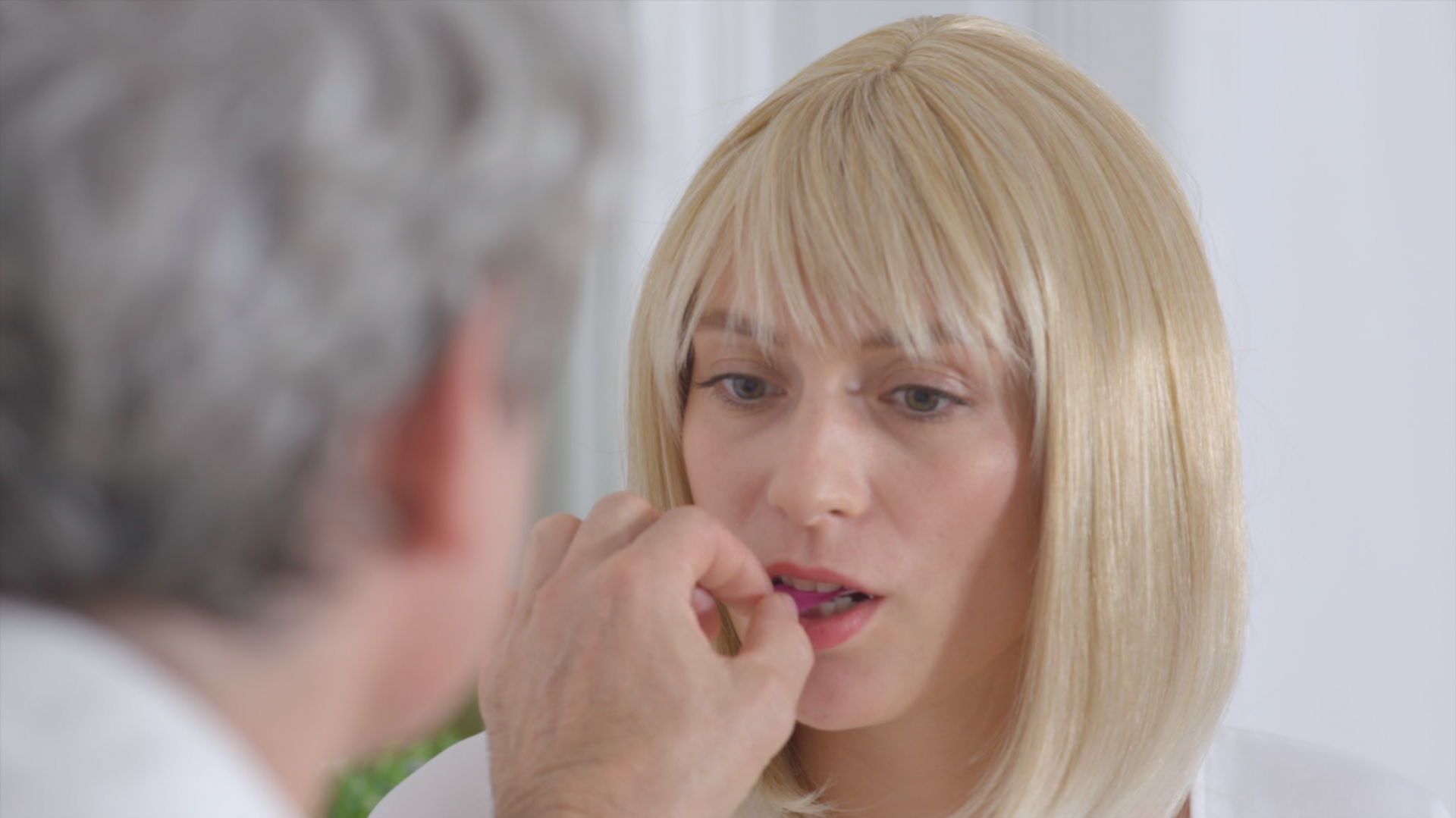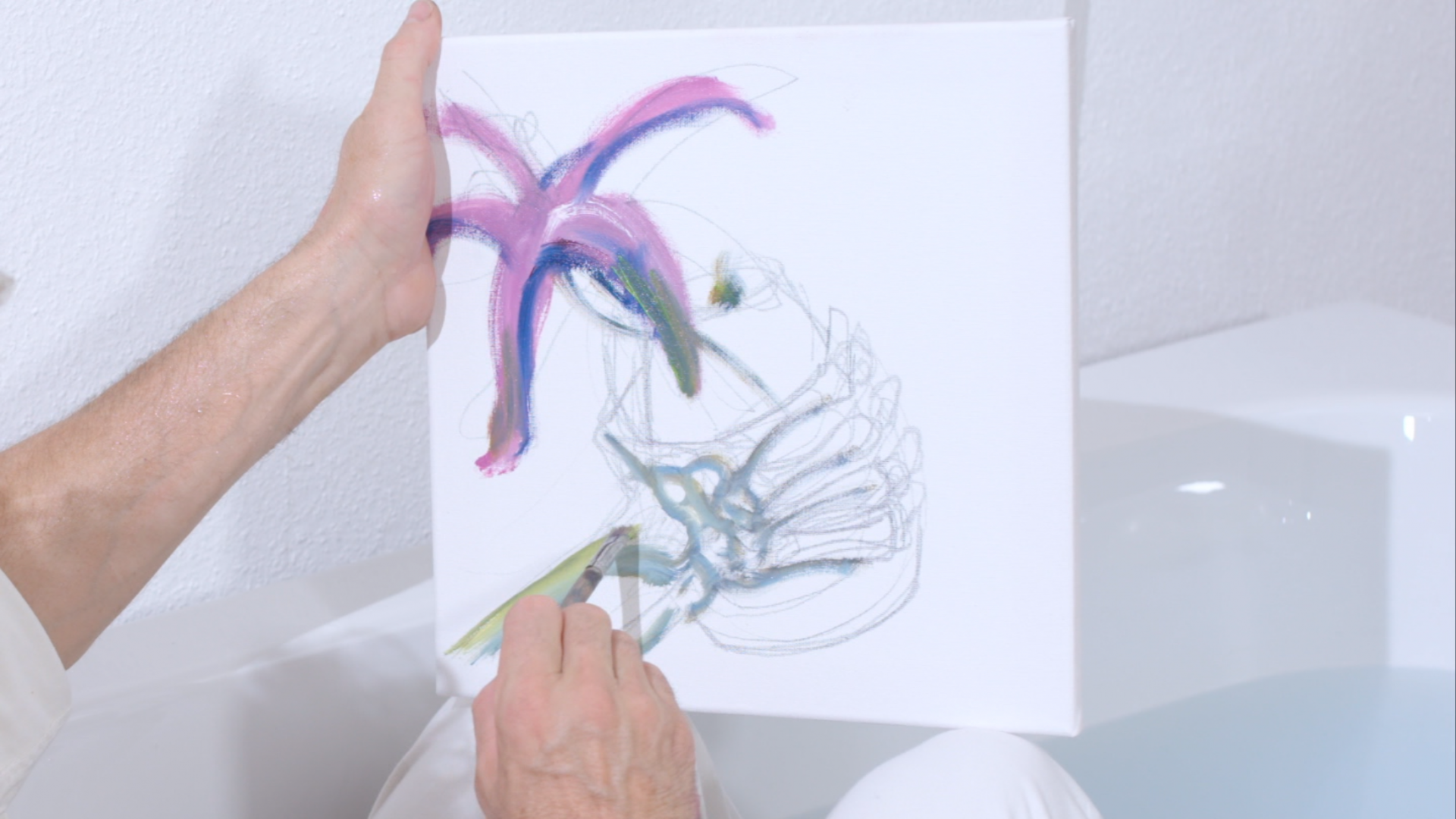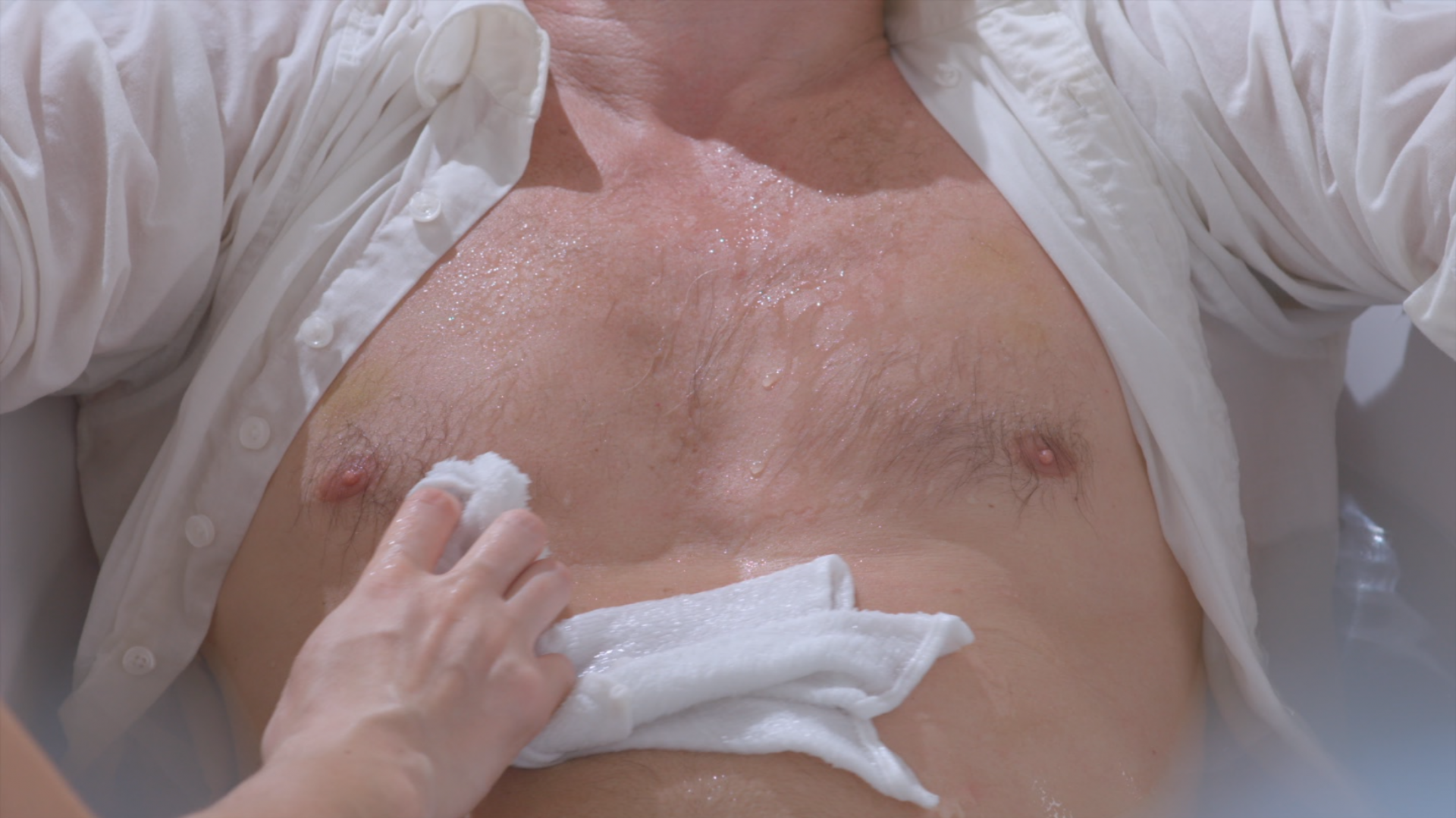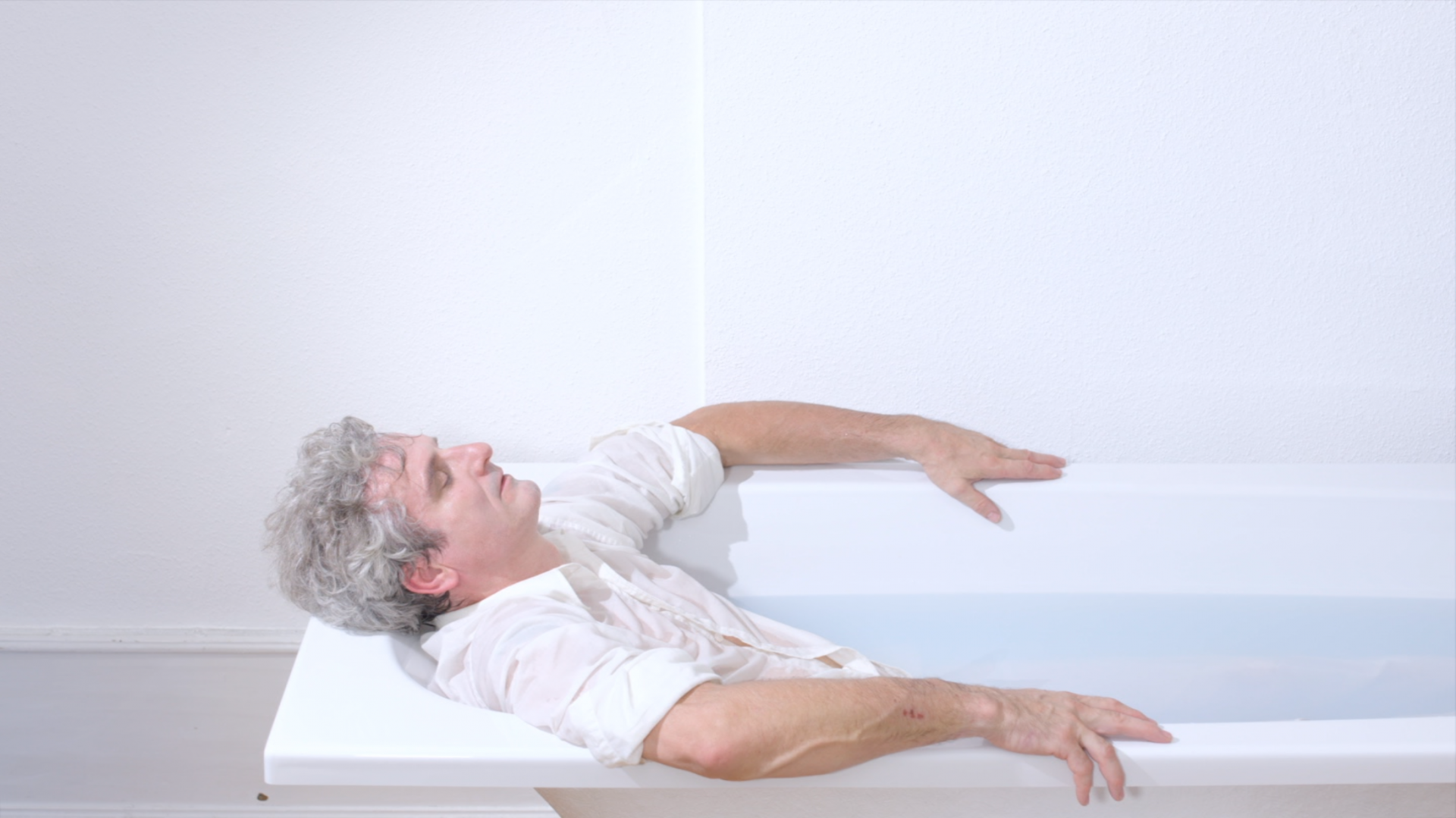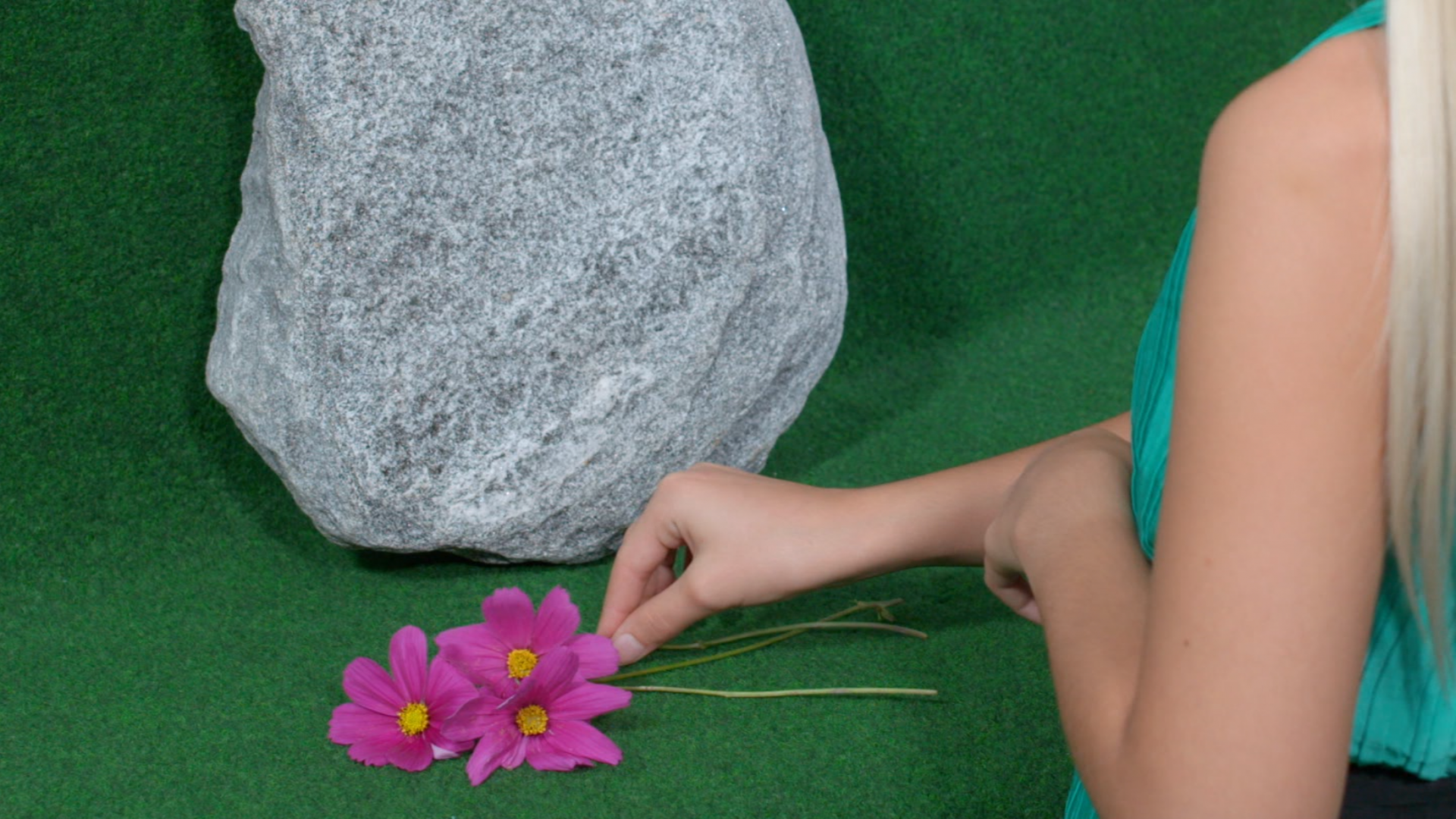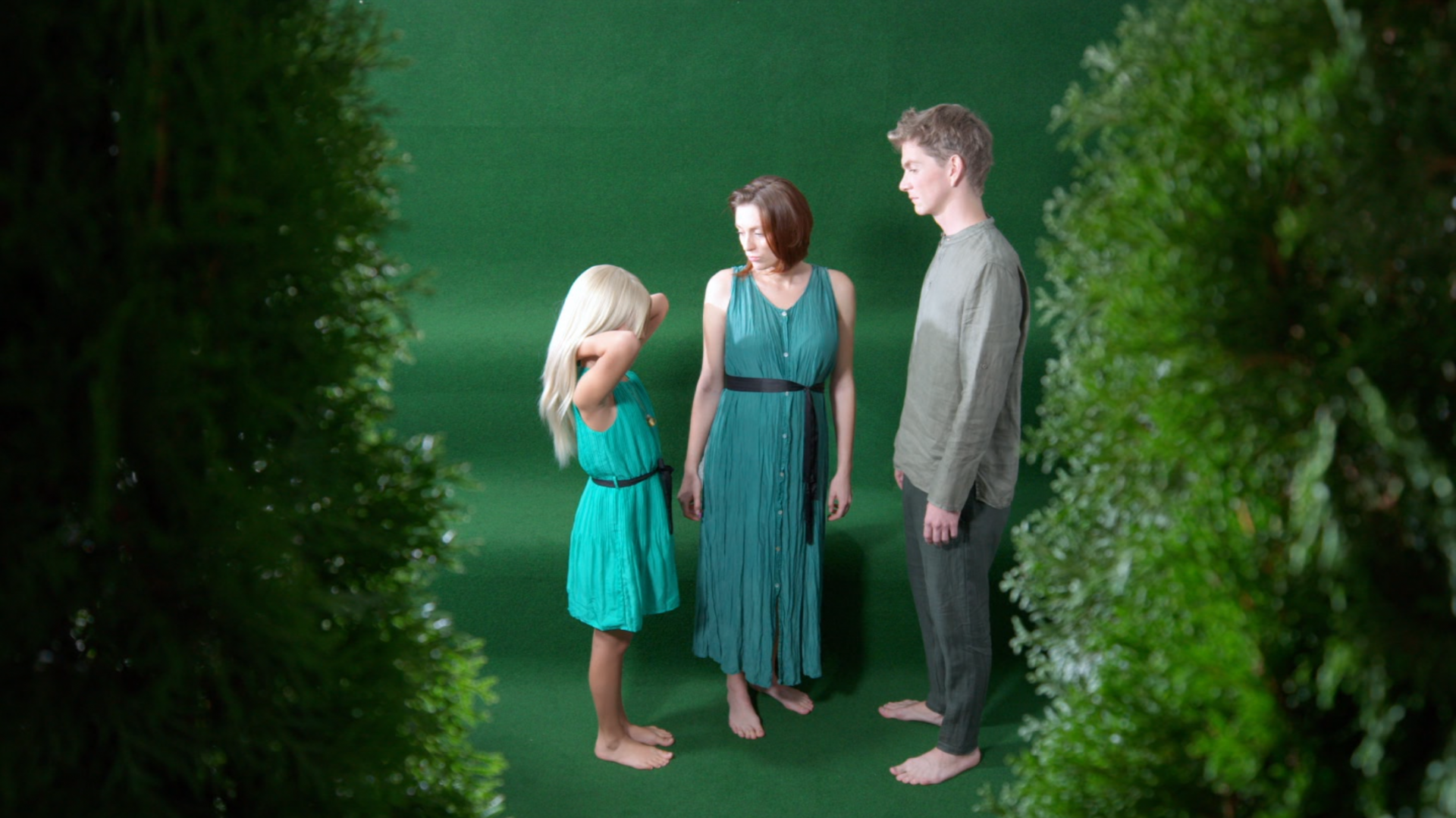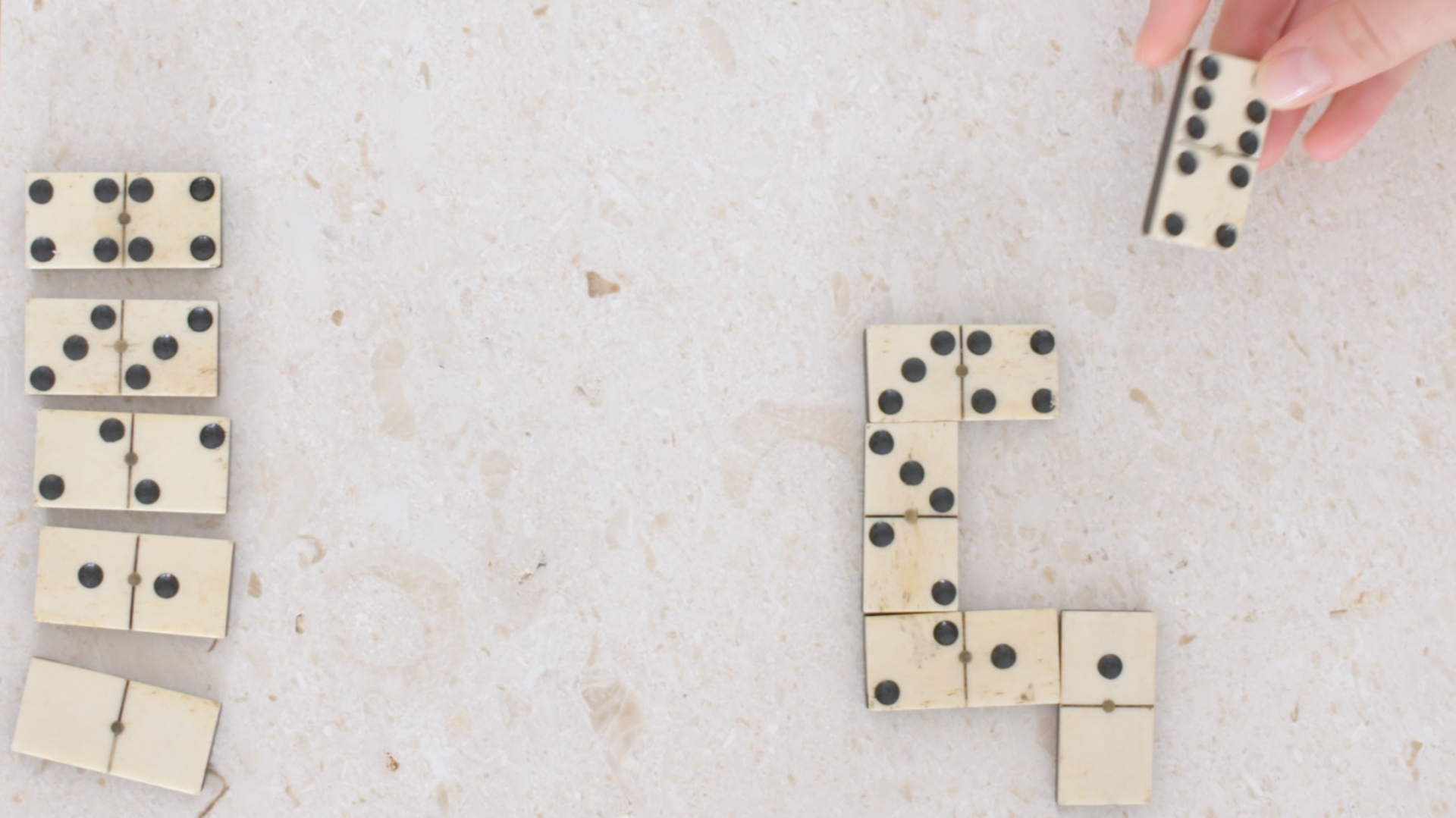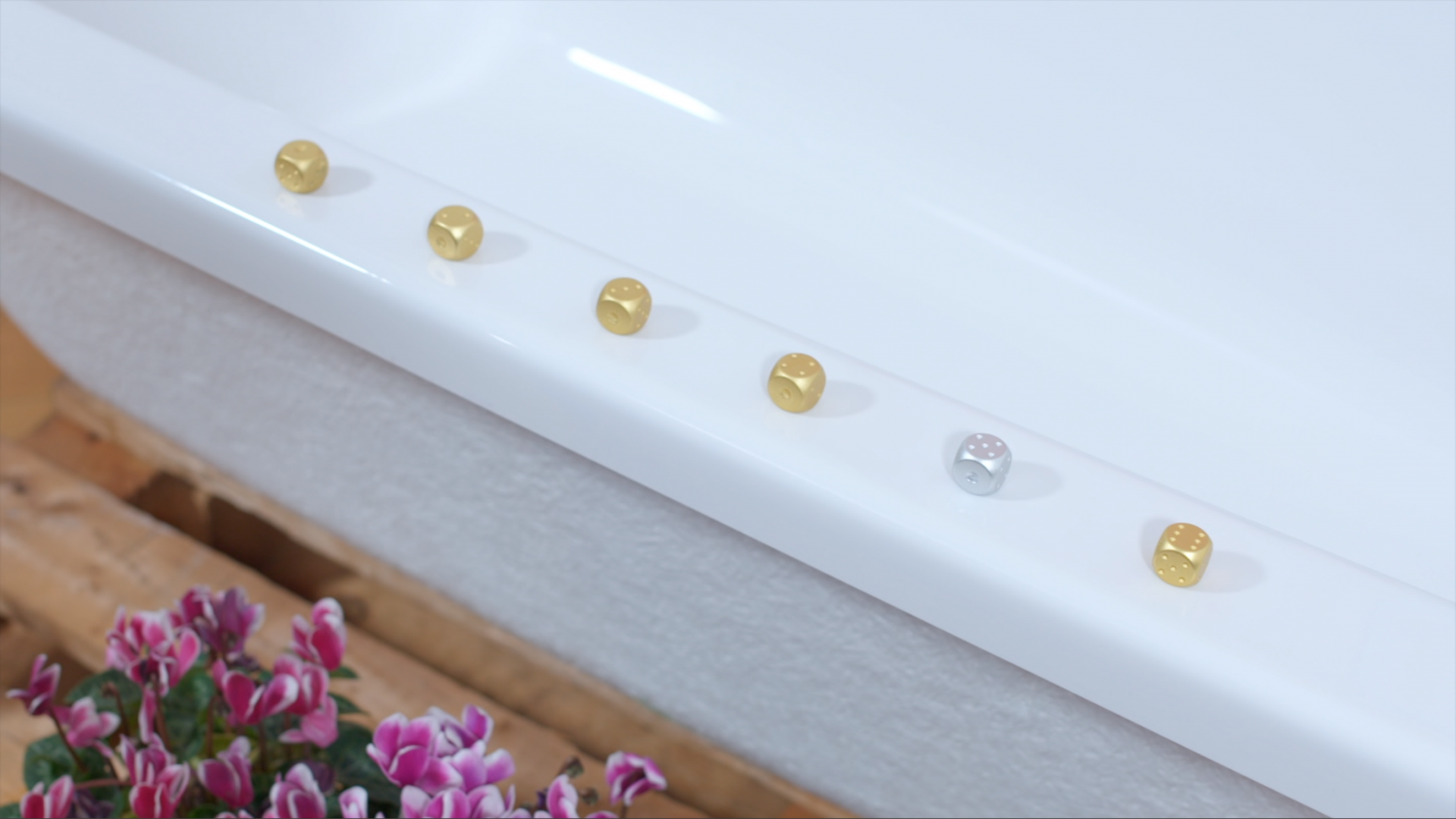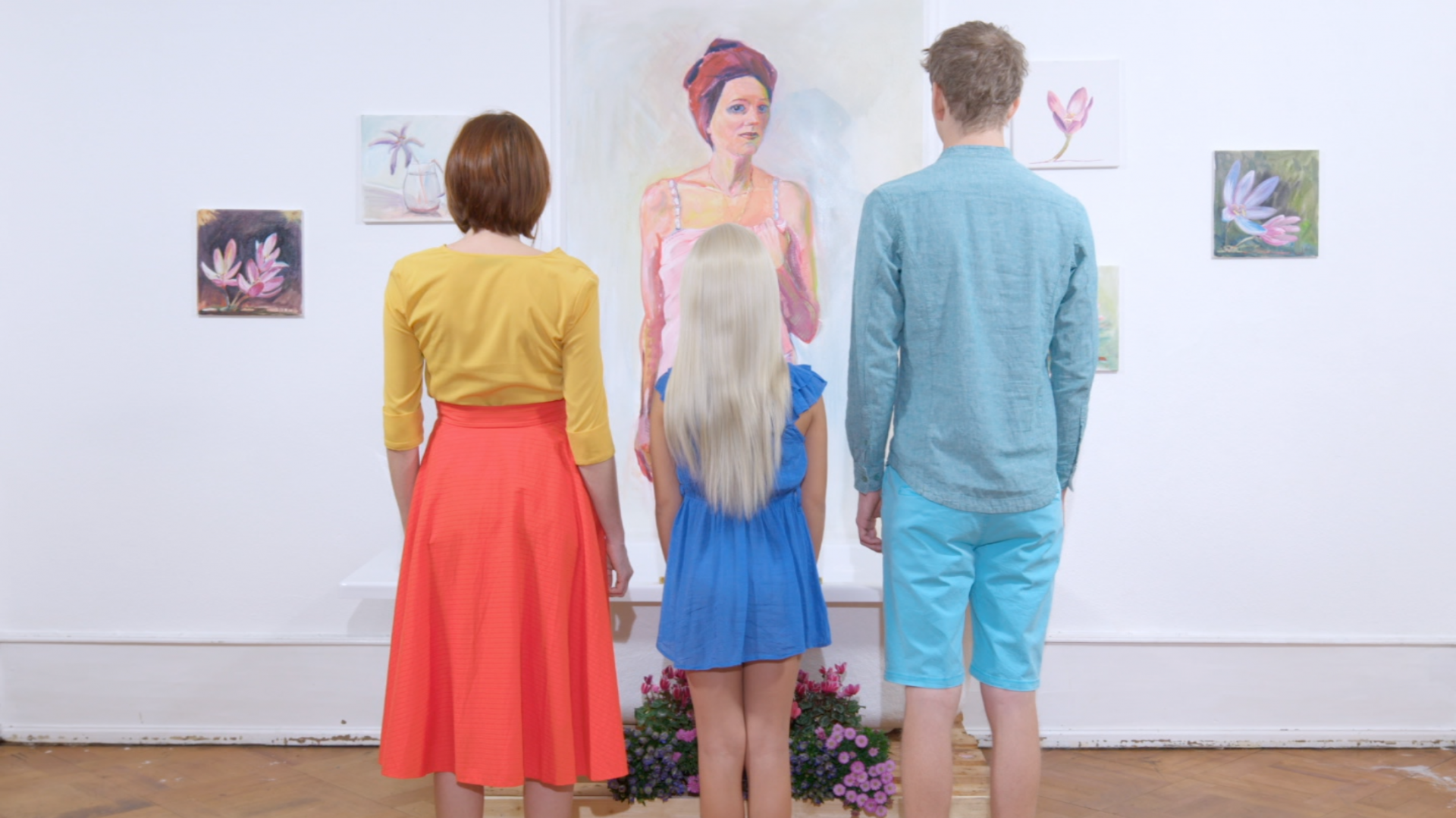 SYSTROPHE
Video, 16'20'', 2020
EN / DE
"Systrophe" deals with the topics washing, hygiene and cleaning on one hand. On the other hand, the interplay of dream and reality / life and death plays a central role. These topics are dealt with by the persons depicted, who are connected by different relationships, in which care and belonging are elementary links.
Not only the actors, but also the objects, places and actions are important protagonists who support the narrative and always appear in different compositions. In addition to a girl, a woman and two men, these are a cube, a bathtub, a necklace and the autumn crocus, which are assigned not only visual but also symbolic meaning.
Generally speaking, it is about the beautiful and painful properties of impermanence and new beginnings on different levels, which are required for a cycle and for development.
Cast
Jörg Besser
Chris Handberg
Ada Miladinović
Linnéa Schwarz
Director of Photography
Gaffer
Miro Widmer
Sound
Daniel Door
Makeup
Linnéa Schwarz
Supported by
Gwärtler Stiftung
Edith Maryon Stiftung
BugWan Studio